Technology
Maximizing iCloud Storage: How to Free Up Space 5 tips
Maximizing iCloud Storage: How to Free Up Space and Organize Your Files - A Comprehensive Guide for Understanding and Utilizing iCloud Storage Limits and Advanced Techniques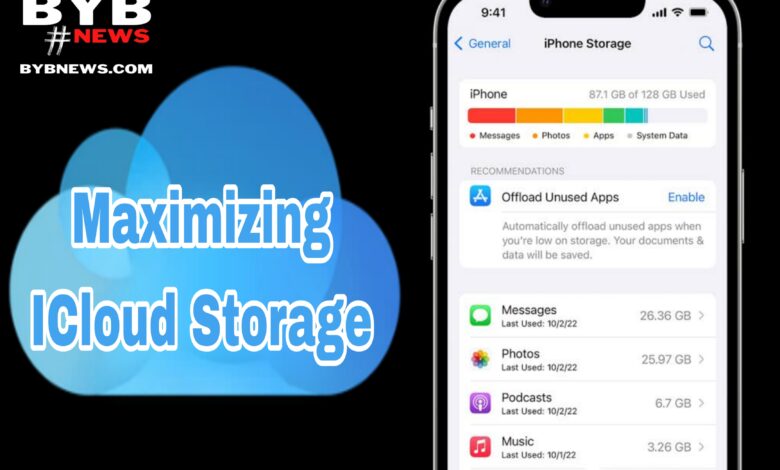 Welcome to the fifth article in our series on iCloud storage. In this article, we will focus on maximizing iCloud storage by providing tips and tricks for freeing up space and organizing your files.
Throughout this series, we've covered the basics of iCloud, including its storage plans and pricing, as well as its features and limitations.
In the previous article, we compared iCloud with other cloud storage options, looking at what sets it apart.
In this article, we will build on that information by providing practical advice for making the most of your storage.
Whether you're running low on space or just want to stay organized, this article will give you the tools you need to optimize your iCloud experience. So let's get started!
Understanding iCloud storage limits and usage
One of the most important things to understand when it comes to maximizing iCloud storage is the limits and usage of the service.
Apple offers several different storage plans, each with different limits and prices.
The basic plan, for example, offers 5GB of storage for free, while the next level plan offers 50GB for $0.99 per month.
It's important to understand what your storage needs are and choose a plan that is appropriate for you.
Additionally, it's important to keep an eye on your usage and make sure you're not exceeding your storage limit, as this can result in additional charges or a loss of data.
Tips for freeing up space on iCloud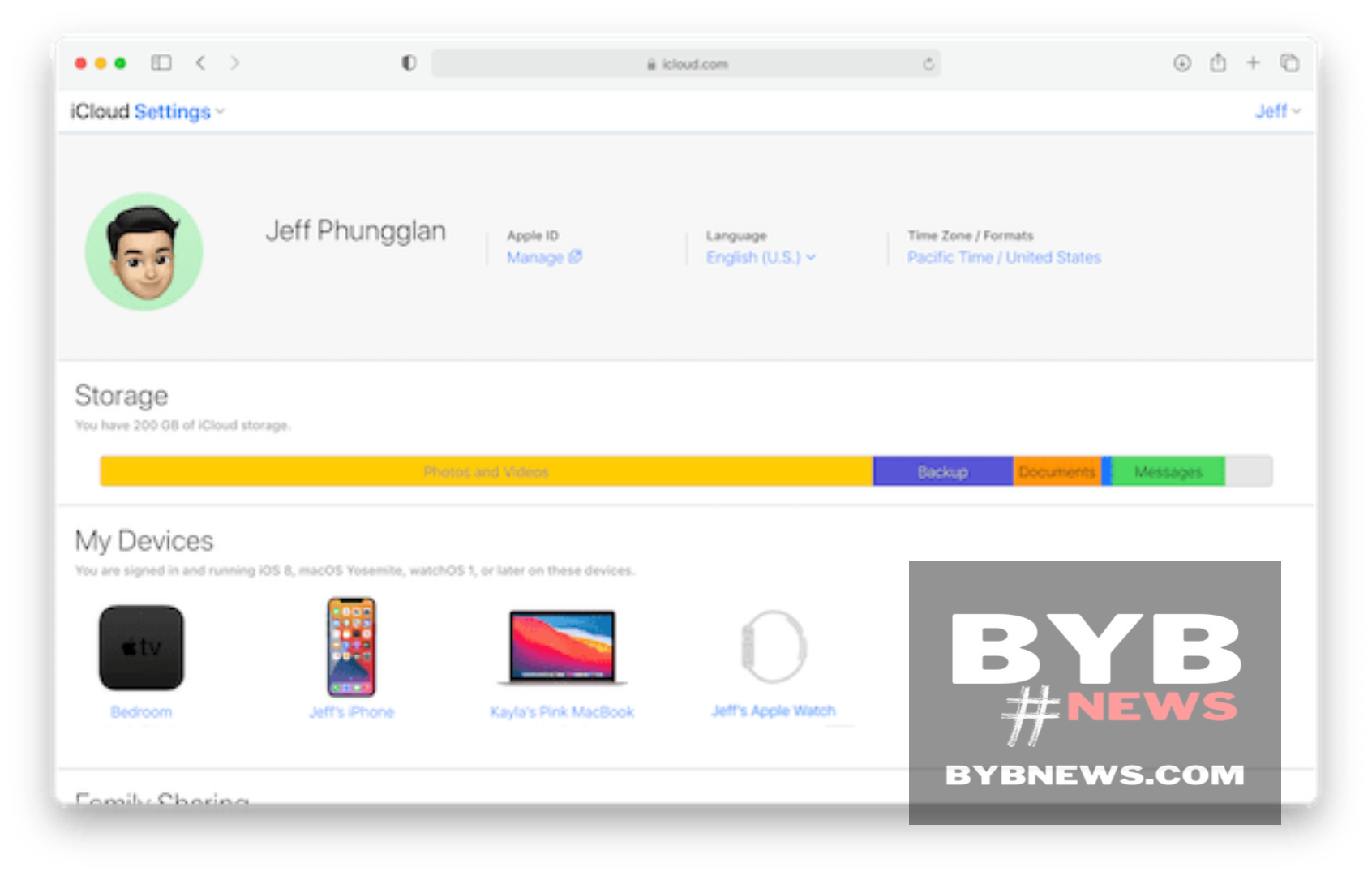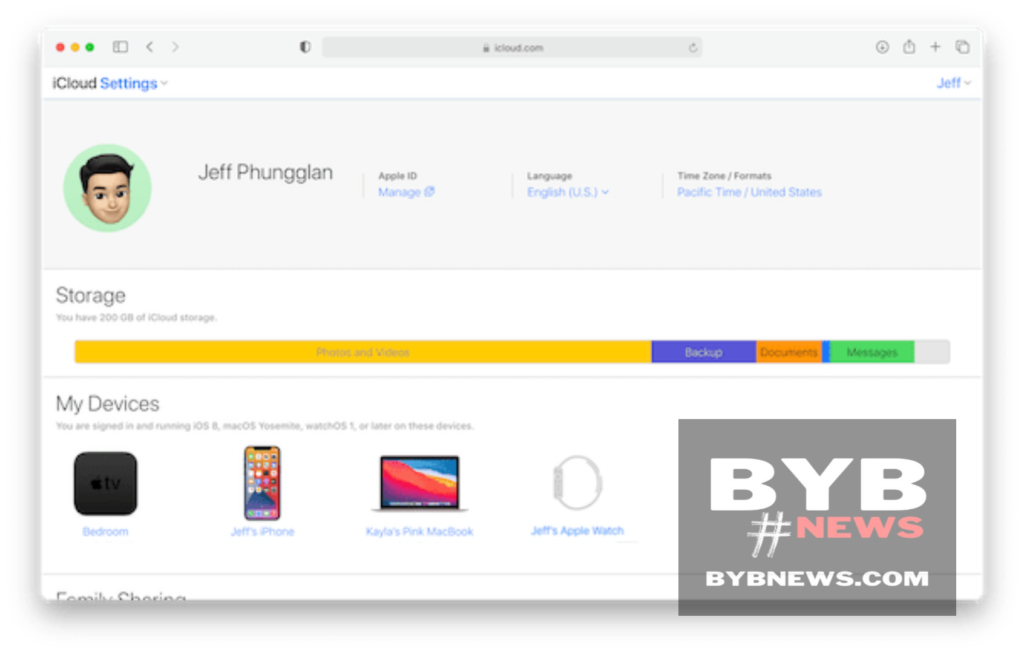 If you find that you're running low on storage space, there are several things you can do to free up space on iCloud.
One of the easiest ways to do this is by deleting unnecessary files and folders. This can include old photos, videos, and documents that you no longer need.
Another option is to move files to other cloud storage services or to an external hard drive.
Additionally, you can use the Optimize Storage feature to automatically remove old files and photos from your device and keep them in iCloud.
Read also: Mastering iCloud: top 5 Tips and 3 tricks for managing your files and devices
Organizing and managing your files on iCloud
One of the keys to maximizing iCloud storage is to stay organized and keep your files in order.
This can be done by creating folders and subfolders and keeping similar files together. Additionally, you can use the search function to quickly find specific files and folders.
Another useful tool is the ability to tag files and folders, making it even easier to find what you're looking for.
Using third-party apps to maximizing iCloud storage
Another way to maximize iCloud storage is to use third-party apps that are designed to work with the service.
These apps can be used to back up your files, manage your storage, and even share files with others. Some popular options include iCloud Drive, Dropbox, and Google Drive.
Advanced techniques for managing iCloud storage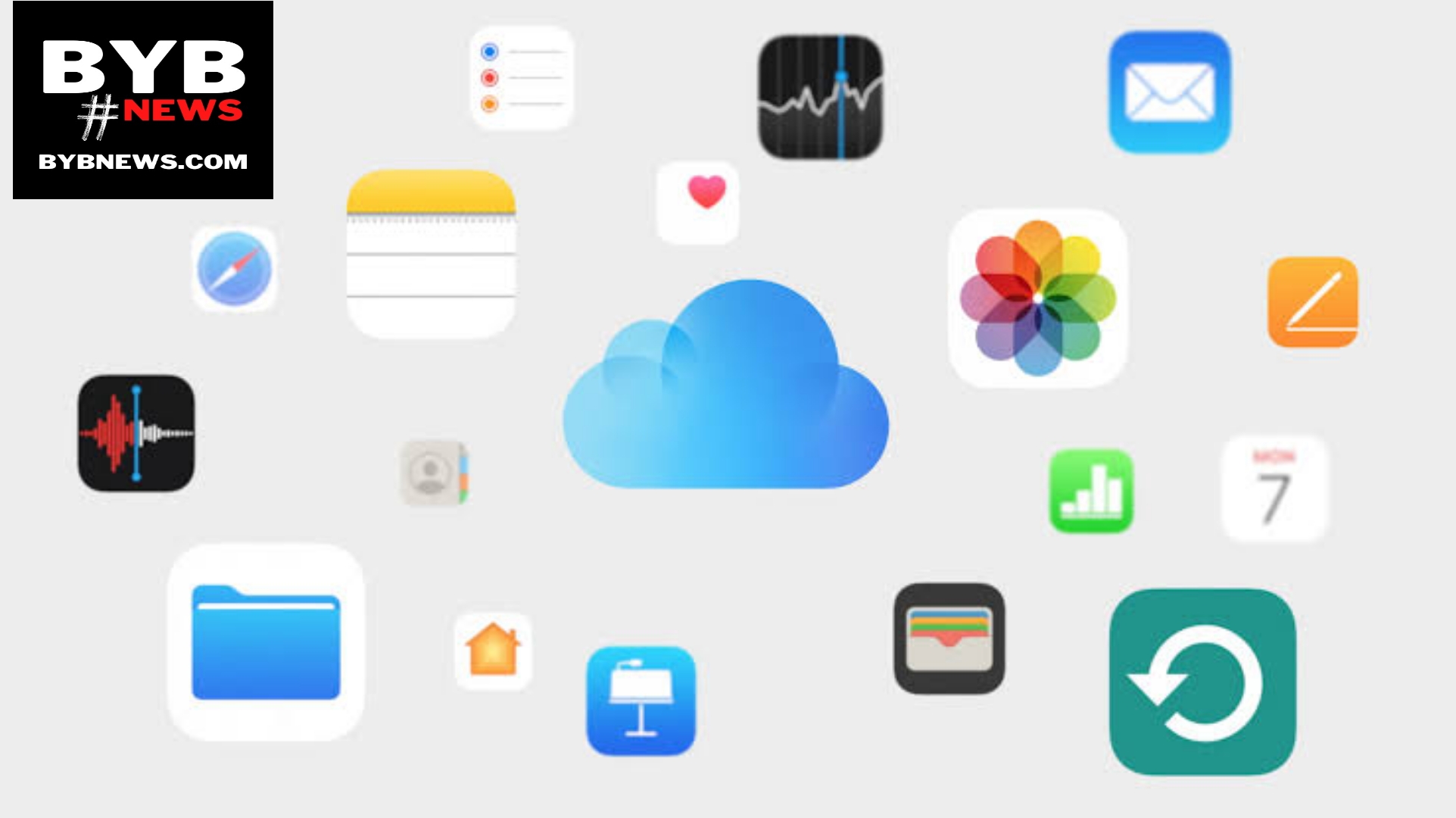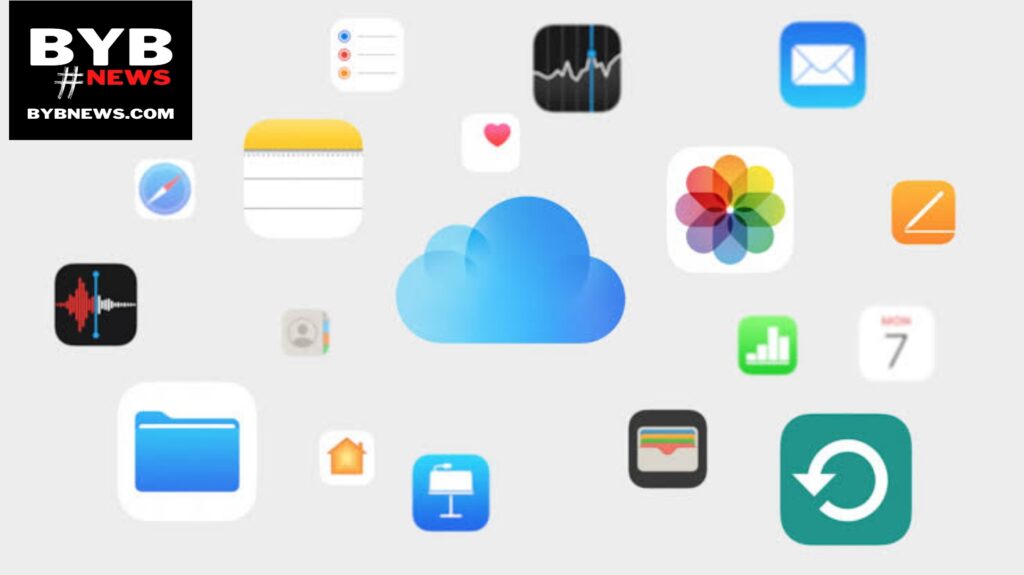 For those who are looking for more advanced techniques for maximizing iCloud storage, there are several options available.
One of the most popular is using the command line interface to manage your files and folders.
Additionally, you can use third-party apps such as GoodReader to access and manage your files from anywhere.
Read also: ICloud: Understanding the basics of Apple's cloud storage service
Troubleshooting common iCloud storage issues
Despite its many benefits, maximizing iCloud storage can also come with its own set of issues.
Some common issues include a lack of storage space, trouble accessing files, and errors when uploading or downloading files.
To troubleshoot these issues, you can check your storage usage and delete unnecessary files, make sure you have a stable internet connection, and check for updates to the service.
Frequently Asked Questions about maximizing iCloud storage
Q: How do I check my iCloud storage usage?A: To check your iCloud storage usage, go to Settings > iCloud > Storage or iCloud.com.
Q: How do I upgrade my iCloud storage?
A: To upgrade your iCloud storage, go to Settings > iCloud > Storage > Change Storage Plan.
Q: How do I access my iCloud files from my computer?
A: To access your iCloud files from your computer, you can use the iCloud Drive app or the iCloud website.
Q: What happens if I exceed my storage limit?
A: If you exceed your storage limit, you will be prompted to purchase more storage or delete files to free up space. If you don't take action, your oldest files will be deleted automatically.
In this fifth article of the series, we focus on how to maximizing iCloud storage by understanding the limits and usage of the service, tips for freeing up space, organizing and managing files, using third-party