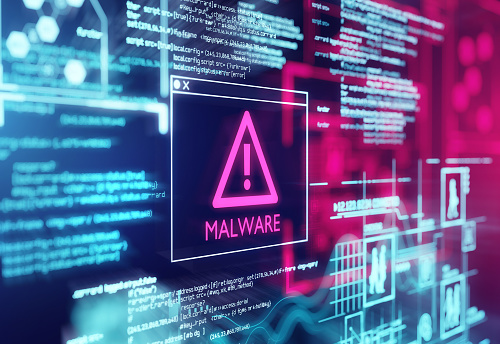 Best file download software for PC 2022, in this article you will find a review and comparison of the best download software for Windows PC to help you decide the best software to download for your computer.
https://bybnews.com/best-file-download-software-for-pc-2022/
Best file download software for PC 2022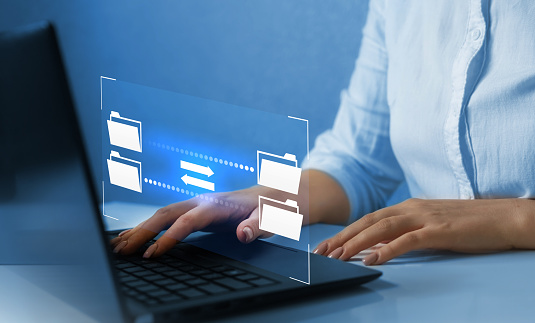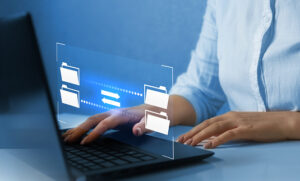 Download Manager is a software program for PC that uses an important system to make the download process very fast and provides high speeds by splitting files into small parts to make the download process efficient with the massive bandwidth allocation feature that makes it one of the best free download software available.
Features
Modern and elegant interface
Bandwidth management
Supports torrent files
open source
Price: Free
Internet Download Manager is proud to be one of the first download managers who mastered automatic recognition and capture of videos from online sources.
Once the program is installed on your device it will automatically integrate with Google Chrome browser and all you need is to enable IDM extension in your browser settings.
When enabled, the tool will automatically detect files and videos to download in your browser and prompt you to resume the download process with just one click. Alternatively, you can also copy and paste the link of the YouTube video you want to download into a dashboard and it allows you to pause and resume the downloading process as well.
Advantages
Download multiple files at the same time.
Integration with Google Chrome browser
High download speeds
Supports proxy sites, FTP and HTTP protocols.
Price: 30-day free trial, $29.95.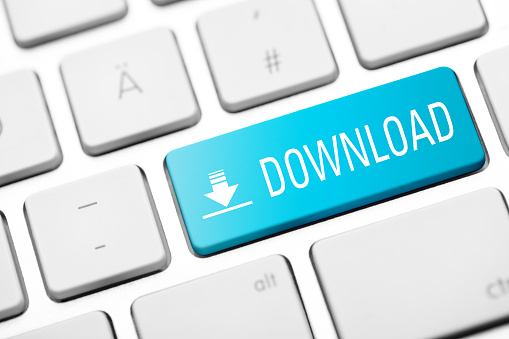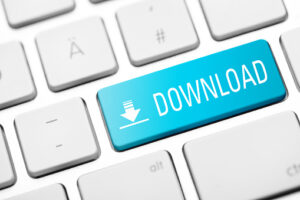 It can be said that the program has one of the best interfaces of any other tool on this list.
The first thing you will find interesting about this tool is its ability to download multiple files simultaneously. It also splits these files into small parts to greatly speed up the download process.
In addition to that, you can also preview your file while the download is in progress as other features such as scheduling downloads, resuming and pausing downloads, etc. are also available here.
Features
Preview files
Multiple downloads at the same time.
Schedule downloads
Modern User Interface
Price: Free version and $19 per license.
JDownloader goes to great lengths to appear as a quasi-charitable to many users as it is open source, completely free to use and does not use ads that can affect the user experience.
As for its features, you can download, pause and resume files from almost all online content platforms, schedule your downloads, and set bandwidth restrictions to customize your download settings.
What you will notice most about this program is the plug-ins that the tool allows you to use to upgrade your experience. There are more than 300 different plug-ins that can be used for your convenience.
Features
Complimentary
Does not contain any ads
There are over 300 plugins
Price: Free
Internet Download Accelerator holds its place in this list, mainly because of a very crucial reason that it solves the problem of resuming broken downloads. A file that is broken due to download interruption can be very frustrating, especially when you have a large file.
Internet Download Accelerator fixes this problem by helping you download files that got stuck during the download process for some reason. In addition, the tool can easily integrate with your browser and increase the speed of downloading files.
Its ability to seamlessly integrate with multiple browsers is one of its biggest advantages. Browsers like Firefox, Google Chrome, Safari, etc. can let this program work its magic.
Features
Integration with multiple browsers
Resume downloading of disabled files.
Manage downloaded files.
Automatic download of files.
Price: Free and $9.95
These programs are a must if you are someone who is constantly downloading files from your browser as they can improve download speeds and manage your downloads, thus avoiding unnecessary frustrations while downloading and saving time.
All the programs mentioned above do their job very well and they have a huge fan base behind it to attest to their superiority in terms of downloading different formats of files from different online sources.