SEO
Learn about the most important (7) conditions to make a profit from YouTube channel 2022
Learn about the most important (7) conditions to make a profit from YouTube channel 2022
Learn about the most important (7) conditions to make a profit from YouTube channel 2022. There are more than seven conditions to activate the income on the YouTube channel. We will learn about them in this explanation with all the details
In the year 2022, people are still asking about the conditions for making a profit from YouTube and do not know what they are. There are a large number of people asking questions that even a beginner on YouTube does not ask, and they make mistakes because they do not know what the conditions are to profit from YouTube.
In this article, I will share with you [7] conditions for profit from YouTube. It is known that there are three [3] steps everyone hears about, but there are four other steps that you must know because many do not know them today. In this topic, I will share with you the most important conditions for profit from a channel on Youtube.
https://bybnews.com/learn-about-the-most-important-7-conditions-to-make-a-profit-from-youtube-channel-2022/
Learn about the most important (7) conditions to make a profit from YouTube channel 2022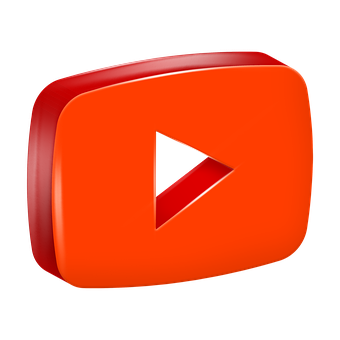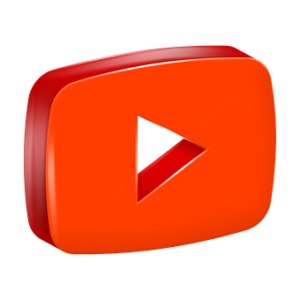 Get 4000 watch hours on YouTube
The first condition and we all know it is to achieve 4000 hours of public viewing, for example, people will watch your videos, and if we say that you posted a video of 10 minutes, here anyone on YouTube watched this video for a full ten minutes, here you achieved ten minutes and if Ten people watched the entire video and to the end, here you achieved 60 minutes, which is one hour, and you must achieve 4000 hours of views, which is long hours, but it is a condition set by YouTube and it is necessary to monetize your YouTube channel.
2. Get 1000 subscribers on your YouTube channel
The second condition, and you all know it, is to collect 1,000 subscribers, a thousand 1,000 subscribers to the channel, meaning you must convince people to subscribe to your channel. Interested in the field that you present in your YouTube channel.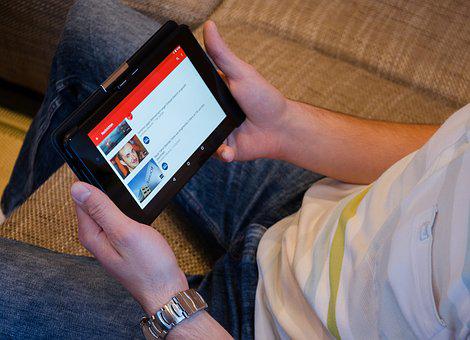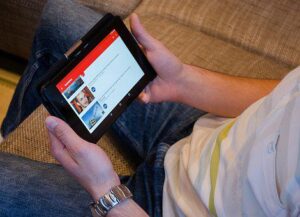 3. Upload exclusive content to YouTube channel
The third condition is related to your content that you provide on your YouTube channel, because the videos must be exclusive and follow you, who filmed them with the camera or your phone, and here I am surprised by the dimension of the channels that are rejected in the review after fulfilling the conditions and these believe that the content is exclusive And if we examine the content in the channel on YouTube, we find that it is not exclusive to it. I mean there are other videos, or that a channel all contains videos taken from YouTube, Facebook, Instagram, and even Tik Tok. The important thing is that the videos are not specific to this channel, so here you must Provide exclusive content on your YouTube channel to accept monetization.
4. Enable two-step verification on your beautiful Google account
The fourth condition is related to your Google account, which is Gmail. It must be protected by activating the two-step verification feature. This feature has become required, meaning if you want to open your own channel, they ask you to add the Gmail, and here when you create or add your account, the email and the phone number, and you click on continue, it will send you A message in the phone device and you must write that number in your Gmail account, and here the goal is that you confirm to a Gmail account that you received the message, and this number belongs to you and is on your phone, whether on Android or iPhone. This two-step verification feature is a must to make a profit on your YouTube channel.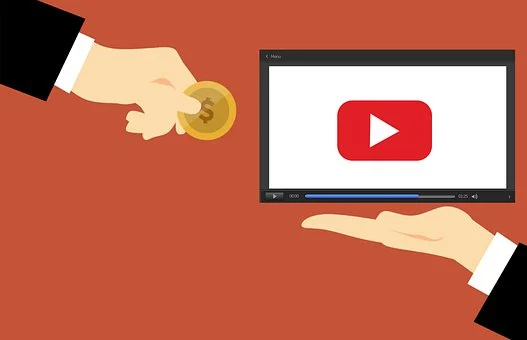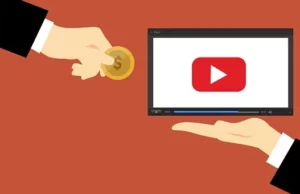 5. Avoid committing waste Copyright and Forum Guidelines YouTube Channel
The fifth condition is that your channel has not committed any violation or warning. This means that you must protect your channel and be safe from warnings. If there are warnings on your channel, you must wait until the term of that warning expires, and often its duration is 90 days, meaning in the case if you own 4000 Watching an hour and a thousand subscribers to your channel and completed the verification or activated the two-step verification feature and you have a warning in the channel here. What to do in this case, you only have to wait until the period of this violation or warning expires, and then submit your channel for review for approval in Google Adsense, activate ads, and start monetizing your YouTube channel.
6. Show the identity on the YouTube channel and submit for review
The sixth step that some people are exposed to and some are not, which is to prove your identity. When you complete 4000 watch hours and a thousand subscribers, you do not have a warning and activate the two-step verification feature and all the steps you have implemented as it should, here you click on continue and when you click on continue here YouTube offers you an interface that tells you to take a picture with your phone on your card, passport or driver's license. Here, you simply take your picture on the ID card. The picture is in high quality and without modification on Photoshop or any other program, and you send the picture and wait almost 24 hours after which the channel is accepted for review to make profit from it and join the AdSense partners.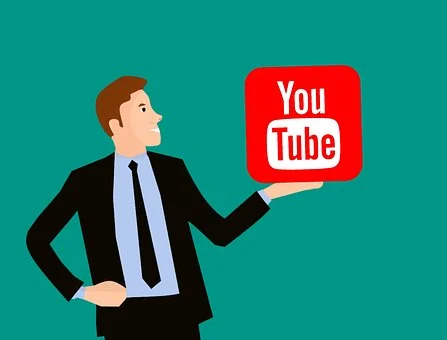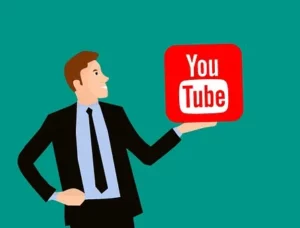 7. Create a Google Adsense account to receive YouTube channel earnings
The seventh condition, which is that you must have a Google Adsense account and link with the channel or create a new Adsense account if you did not have it before, through the channel directly because the AdSense account is the one who will be the reason to show ads on your videos In the channel and if these ads appear in your channel, this means that you are monetized on YouTube and the profits will appear to you in Google Chrome Studio, the creator of your YouTube channel, and it will appear from day (7) to [12] every month in your AdSense account.
From the creation of a Google Adsense account and then from day (21) to (26) of the month, these profits are sent to you to your bank account previously linked to your AdSense account, which was verified by Google AdSense previously when you achieved the first [10] dollars in your account.