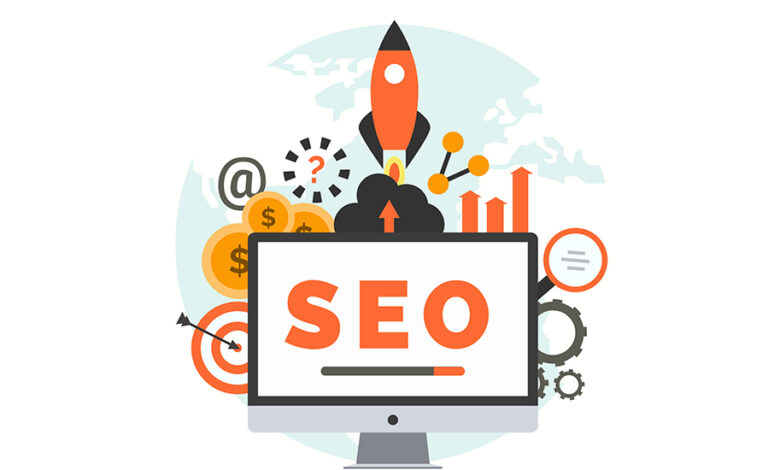 A very big problem for everyone who is new to dealing with Word Press in the matter of SEO, as your article may lose many readers and followers despite its good topic and carefully chosen words because of this matter, but here in this article we will help you solve the problem through a set of tips that By complying with it, you will get a high quality article as follows: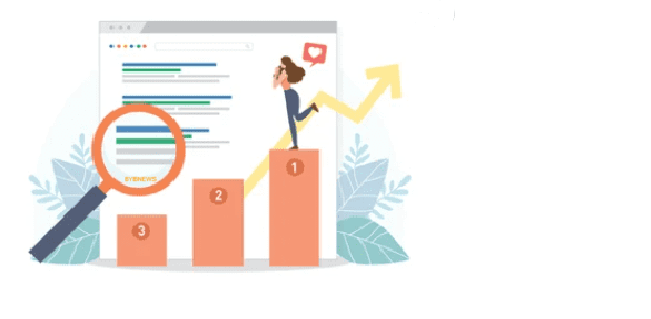 Choose photos
And don't forget to put the keyword that raises your SEO ratings.
Pay attention to the links
Whether the external ones that link the article to major websites or the internal ones that link the article to the rest of the articles.
Introduction is essential
It is necessary to pay attention to it in terms of the number of words and the presence of the keyword in it.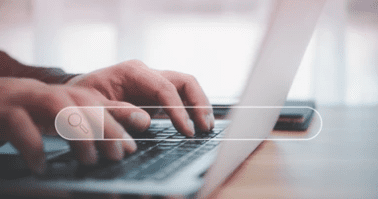 punctuation marks
It is necessary to control the length of the sentence and improve readability, pay attention to the period, comma and question marks, it is worth it.
Pay attention to the word count
The words of the article must not be less than 300 words; this will make you get a high score in SEO
Pay attention to the subheadings
Dividing the article makes readability scores high, and with the keyword being mentioned in those titles, your SEO scores will go up.
Keyword Distribution

The matter here depends on the size of the article itself. If the article is large in size and the number of its words is many, then the keywords must be repeated frequently and vice versa, meaning that the topic is relative to the size of the article.
Don't forget the Meta description
Here, you are presenting a brief summary of your article, which raises the levels of SEO, as you mention the keyword that attracts many visitors to your article.
More in the SEO section