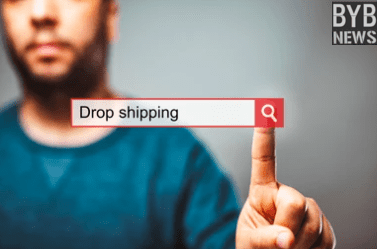 When it comes to generating passive income, drop shipping is widely regarded as one of the best ways to achieve that. Sure, you still need to check some things here and there, but the best part is that you can set up a variety of businesses and automate them so you can generate a lot of money. Is drop shipping worth it and should you get into this money-making method? Let's find out!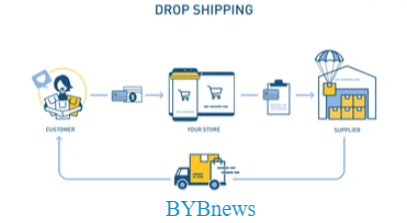 What is drop shipping?
Drop shipping is a method that you can use in order to create your own ecommerce website. The way it works is that you decide what to sell, create a website, then you find a wholesaler whose products you will sell. The great thing is that you can direct all your orders to the wholesaler, and they will handle the shipping and anything else. You can set your own prices, and all you must focus on is advertising to acquire traffic which will turn into leads and customers.
Drop shipping pros
It's very important to understand the pros and cons of Shopify drop shipping or general drop shipping before you continue. The main benefit for a lot of people is that starting up a drop shipping business is very affordable. So if you're asking, is drop shipping worth it in 2021, the answer is yes, because it won't cost you a lot to get started. It's affordable, and the drop shipping risks are minimal.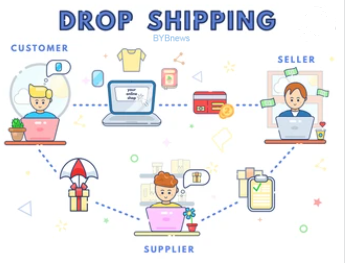 On top of that, you can start off small, and then you can scale your business without any problem. Most of the work falls on the suppliers anyway, and they can take it if you are scaling your business. Moreover, drop shipping has less risks when compared to other type of business, as we mentioned earlier you're not pouring a ton of money into it. Even the overhead costs are very low, since you don't have to find a warehouse, stock the inventory yourself and so on.
Drop shipping cons
Is drop shipping worth it for you? That depends on how you cope with the downside. Most of the time, the drop shipping business model will have low profit margins, if you really want to be competitive and generate some sales. There will also be inventory issues at times, all of which you need to solve. The shipping process can be complicated, and you will need to handle any customer support problems as well. So while the drop shipping business model is great, it's not without its flaws.
Conclusion
Is drop shipping worth it in 2021? It definitely sounds like a great idea, and while it can be automated, there are also some risks and challenges. Then again, every business model has that. Which is why we recommend you to give the drop shipping system a try and see what results it delivers for yourself. The potential is great, and you can obtain an amazing return on investment in the long run. Since risks are minimal, it makes a lot of sense to test things out and see how it works for yourself, it might actually be a very good option!
More in the drop Shipping section