Fashion
Your Summer fashion…. Festival of Colors
fashion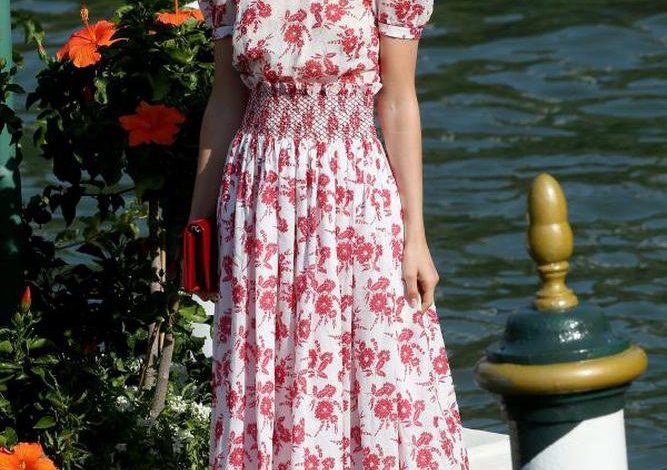 In the summer we live in a huge festival of loud, cheerful and cheerful colors. Yellow, red, orange, rose, mauve, green, blue and cyan. They overlap to weave the woodland, striped and karaoke for us, or come in the form of one color that flows like a piece of colorful candy that envelops your body.
Live and enjoy the festival of colors… But beware that you look like a parrot… So you have to coordinate between it and your accessories so as not to distort your elegant look
Enjoy the glamour of purple in hot shorts and a cropped white blouse with wide ruffles.
Or wear a dress with a feminine cut and a chest opening in which the golden yellow color glows, or in another model that came in the form of a mauve blouse with a pocket.
The femininity of bright orange will glide softly over your body features in a wide satin evening dress with a thin belt on the waist.
The sky color… is the best color that relaxes the eye and the soul… it can be the color of a dress with a classic model that takes us back to the forties era.
Also wear a hot cut dress adorned with pink flowers… as it will be very appropriate in the afternoon and evening times.
Finally, we present to you this model, the sunflowers left to bloom on your body in a short sleeveless drench.
Accessories
Which is the hottest weather or your accessories…? This is what the designers expressed this season… They moved away from the quiet, dull and neutral and headed for a wider world of frank and stark colors in the bag, shoes, belt and the rest of your accessories such as rings, earrings and bracelets… Choose what suits you and suits your clothes.
See more in the fashion section