Fashion
The Best Beachwear Styles 2022
The Best Beachwear Styles 2022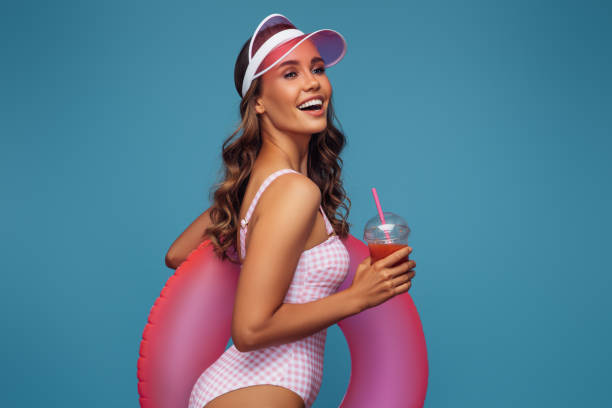 The Best Beachwear Styles 2022 With the start of the holiday season and the long summer holidays on the minds of many women how to coordinate beach-ready looks, must-have items in your bag are bathing suits, heat-friendly shoes, sunglasses, sunscreen and a beach bag And cashmere, then if you're looking for a break from the afternoon sun, shirts can be the answer, from an oversized linen shirt to a dress shirt, discover the best pieces to wear to the beach and picnic afterwards.
https://bybnews.com/the-best-beachwear-styles-2022/
The Best Beachwear Styles 2022
kimono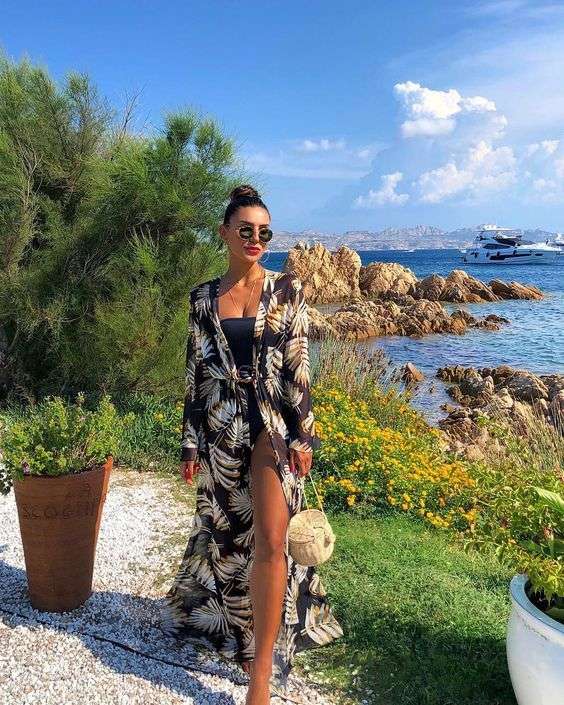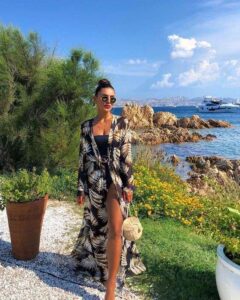 I think you have at least one in your closet, as the kimono is a very practical summer piece that does not present with the change of years. A light piece with a variety of shapes, and most importantly, it is part of the loose-fitting clothing trend that can fit all bodies. Choose a kimono with bright colors and shapes, even if it is plain without patterns, and coordinate it with swimsuits, where you can wear it after going out from the sea. Or if it's just a beach day and you're not swimming, you can team a kimono with shorts or a skirt and a T-shirt.
Short and long skirts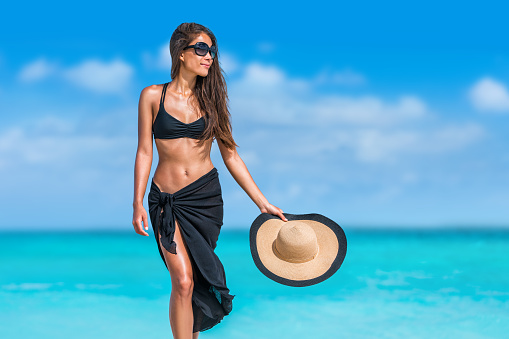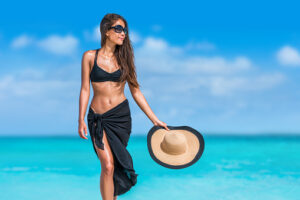 Summer skirts are very distinctive pieces of clothing, as they exist in many forms, long, short, narrow and wide, or maxi, and thus suit many girls. As for the sea, the skirt is one of the basic pieces. There are skirts that you can wear over swimsuits with a light and simple T-shirt without sleeves or half sleeves. You can also wear a loose-fitting maxi skirt with many patterns and light colors or a denim mini skirt with a T-shirt or a cat blouse for sitting on the beach.
jabsut
Just one piece and you're ready to hit the beach on your vacation! The jumpsuit is a very practical and elegant piece for walking on the beach and can be worn with a swimsuit or alone. You can also coordinate the jumpsuit with a wicker or cloth hat and a small beach bag, with open shoes such as sandals or beach slippers. You can also wear the jumpsuit for a morning view of the sea with sports shoes, and coordinate summer hairstyles with sunglasses and an elegant look for a morning at the beach.
summer dresses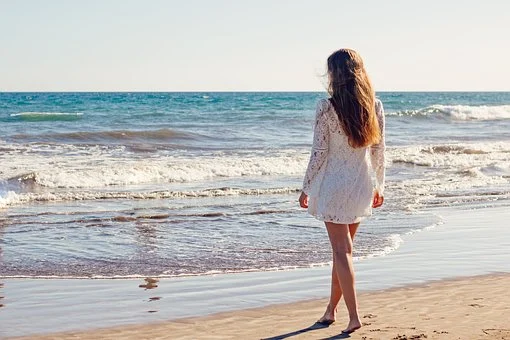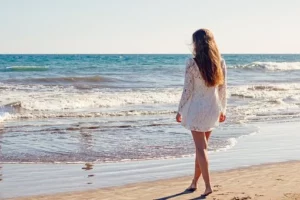 I own more than one and every year I see new models that make me want to buy more. Summer dresses maxi or tight and even short are very wonderful, elegant and comfortable and deservedly be the perfect piece for a beach look. There are striped, colorful, floral, and off-the-shoulder dresses in bright colors, all of which are very special when worn on the beach. Summer accessories also appear and look prettier when paired with dresses.
Try wearing a simple dress with a hair bandana or the wide bobbyie that is in vogue these days, with a wicker round bag and open sandals. Or try wearing a short dress over a swimsuit, your look will instantly transform into a different look.
shorts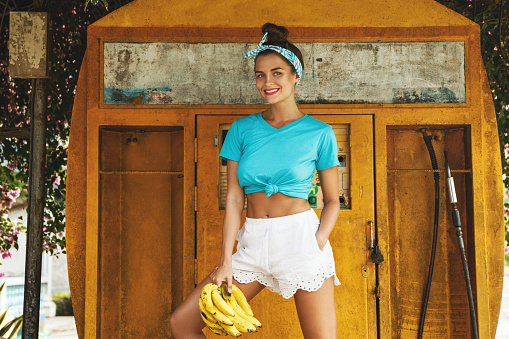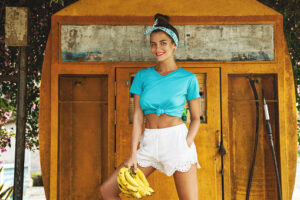 shorts, whether they are skinny jeans or a wide fabric, are considered a special choice for non-veiled ones, as they can be worn with more than one piece and in more than one way, such as wearing shorts over a swimsuit, or with a kimono, or with an open T-shirt or a half-sleeved T-shirt.
Suitable material for swimwear
When it comes to swimwear, keeping it neutral is always in style, opting for minimalist outfits by choosing one piece with a modern touch, like a unique fabric.
Made from a single "Shirred Fabric" it's kept together with chains of spaghetti, elevating the simple design into a truly timeless piece.
If you've invested in some new business clothes for back to the office, get double use out of a comfy button-down shirt by sliding it as a cover-up.
The small organizer bag showcases a top handle made of soft gold snake chain.