Animals and pets
Top 8 most favorite breeds of cats
Top 8 most favorite breeds of cats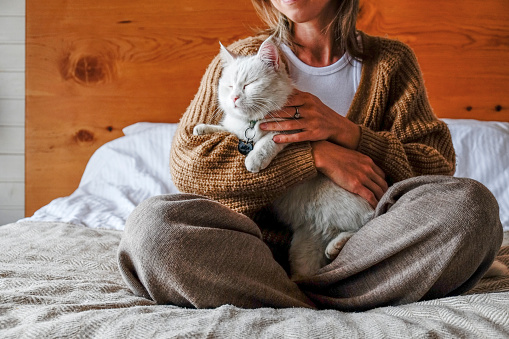 Top 8 most favorite breeds of cats, Cats are the right choice for those who want to own a pet. Cats are creatures that bond with you lovingly through their direct contact with you. It feels so peaceful and wonderful to watch them play, watch from the window and relax with pleasure.
Therefore, having a cat in your house is a very satisfying process. Since cats are clean animals, they are more comfortable to care for than dogs. The only thing that you will find difficult in caring for cats is the fly hairs in your house and clinging to your possessions If you are thinking of adopting a cat, you should clean your house a lot, and you should definitely have lint rollers in the house.
https://bybnews.com/top-8-most-favorite-breeds-of-cats/
Top 8 most favorite breeds of cats
Cats, regardless of their type, are creatures that have unique personality traits and reveal all their facets in their communication with humans, other cats and living creatures. Almost every type of cat is very beautiful physically. However, choosing these lovely creatures with whom you will share your home according to your own personality will not make the life of both parties difficult and you will get along well with this cute roommate. Therefore, before adopting a cat, it is useful to know the general characteristics of cat breeds. This information will also be required if you have a cat. Perhaps the behaviors in your cat that you cannot understand are breed specific.
Persian cat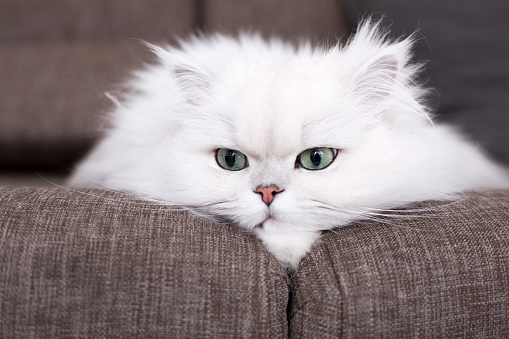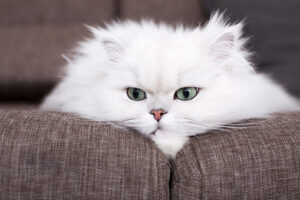 Persian cats, also known as Persian and Persian cats, have long hair and a flat face. They are very calm and calm animals. Persian cats, who can hardly hear meowing, do not like loud noises and sounds. Although they are often preferred because of their beauty, calmness and friendliness, they are prone to serious health problems.
Angora Cat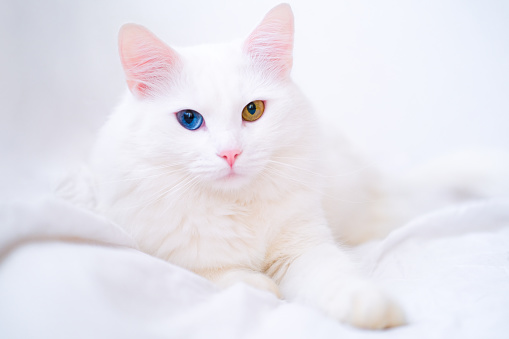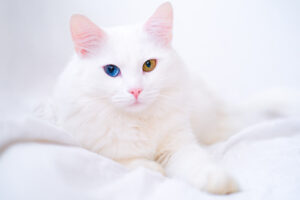 The Angora cat, which is very similar to a Van's cat physically, is known for being white. Because they have long hair, they must be combed. Being highly intelligent and playful animals, these cats form strong bonds with their owners.
Van Cat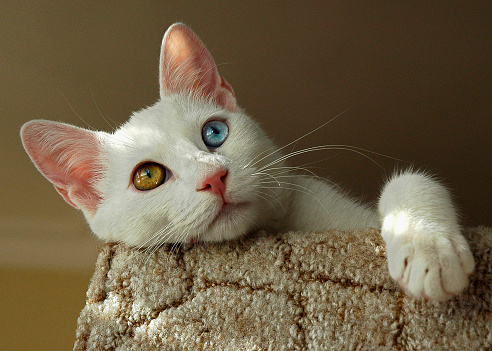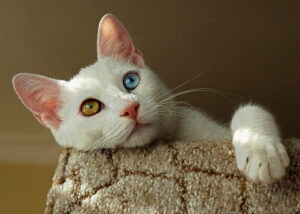 The Van cat is known for its two-colored eyes, and it is one of the breeds of cats that easily communicates with people. Contrary to popular belief, they are not afraid of water and are good swimmers. They are active and intelligent animals. Therefore, he is not the lovable type of cat, but he is ready to establish a close relationship with you.
Russian blue cat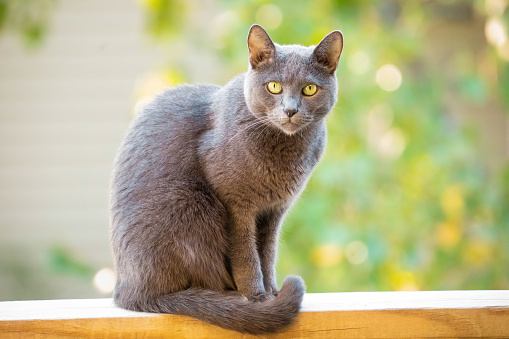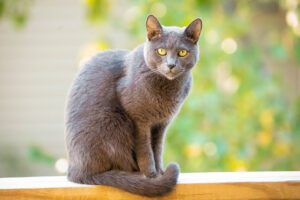 The Russian blue cat, which has short hair and gray hair, does not suffer from congenital health problems because it is a breed of cat found in nature. Very loyal to their routine, these cats are loyal and naive animals. They seek attention and love when you play with them. The Russian blue cat, which attracts attention with its color, is very attached to its owner and avoids communication with people he does not know.
Norwegian Forest Cat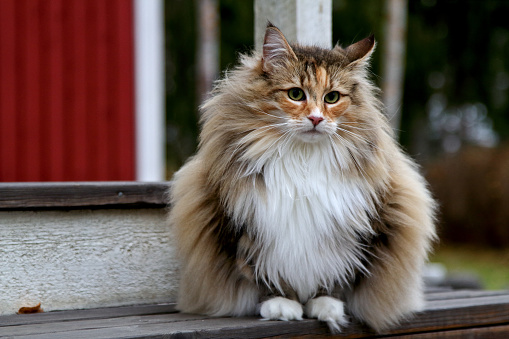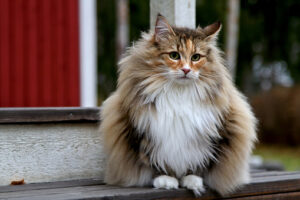 The Norwegian Forest Cat, which is resistant to harsh and cold climates due to its natural living conditions, is known for its long hair. It is an intelligent and warm-blooded animal. They love playing with water and being near it. He has a calm disposition and needs less attention than other breeds.
British shorter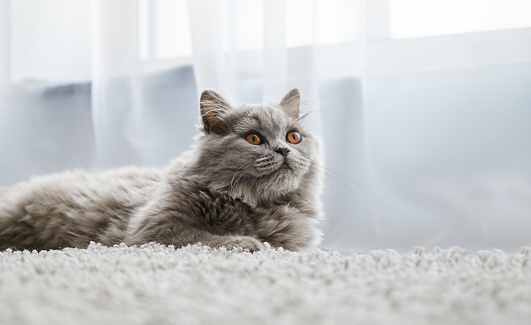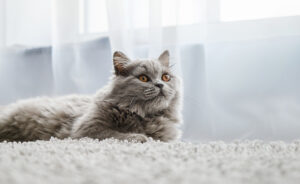 British Shorthair cats, as the name implies, are cats of British origin. Although they are an intelligent breed, they are also very docile. They are perfect cats for homes with children. Because they are patient and do not have an evil nature, they are often preferred in homes where there are children and the elderly. These hilarious cats don't like to be picked up.
Siamese cat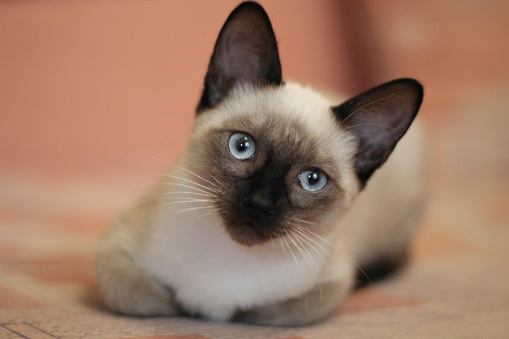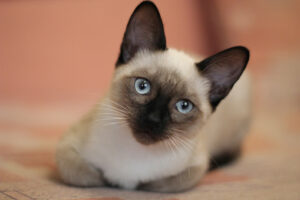 They are among the most favored cats with their beauty, intelligence and warm-bloodedness. They are stubborn and active cats. They get what they want through their perseverance and intelligence. Because they are human, they don't like to be left alone. Siamese cats are very talkative and require a lot of attention and play.
Scottish Fold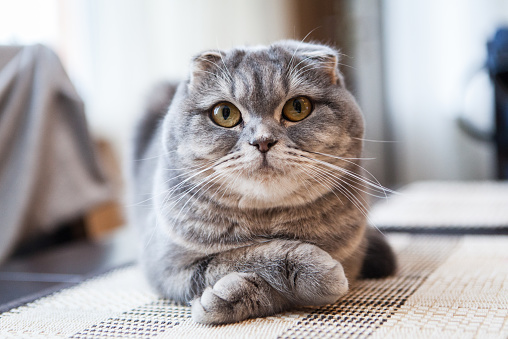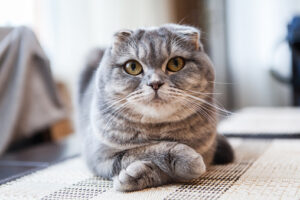 They are prone to developing health problems because they get them through genetic mutations. Scottish Folds are known for their short ears and pretty face, and they may need special care. These highly intelligent cats may need constant veterinary monitoring and vitamin supplementation. That's why they are shy animals that need constant attention and love. If good conditions of care are not provided, they can get sick.