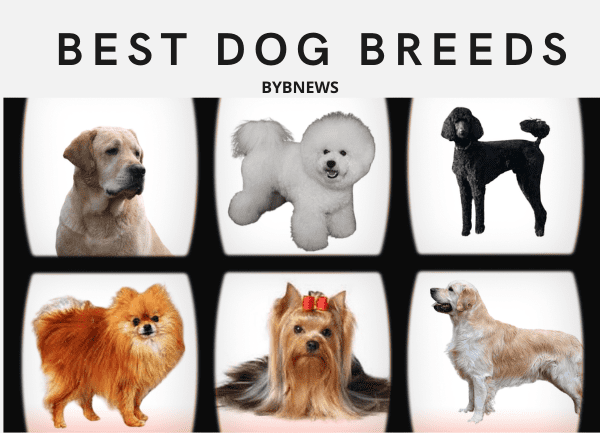 7 best dog breeds to go for if you are a first time owner
Finding the best dogs for first-time owners is extremely important if you're new to having a pet and you want a friendly, easy going pet. Not all breeds out there are perfect for first time owners, but some of them are ideal especially if you never had a pet. Which does make you wonder here, what breeds are great for anyone that has a pet for the first time? Here are some of the best, low maintenance dogs for first time owners.
Bichon Frise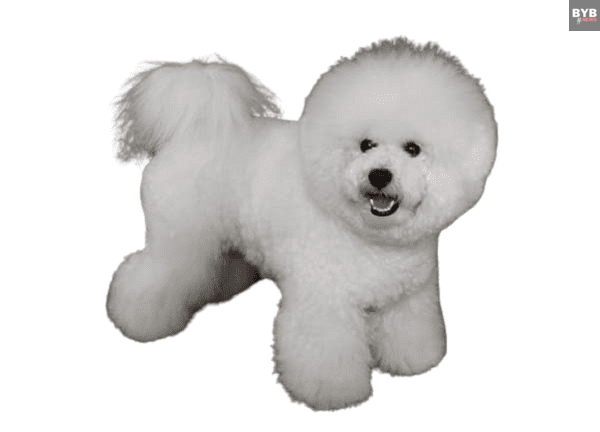 Bichon Frise is one of the best family dogs because it's a great companion, they are easy to train and they don't require a lot of exercise either. You do need to dedicate time and money for groomer visits, but results can be great, and that's the thing to take into consideration in a situation like this.
Yorkshire Terrier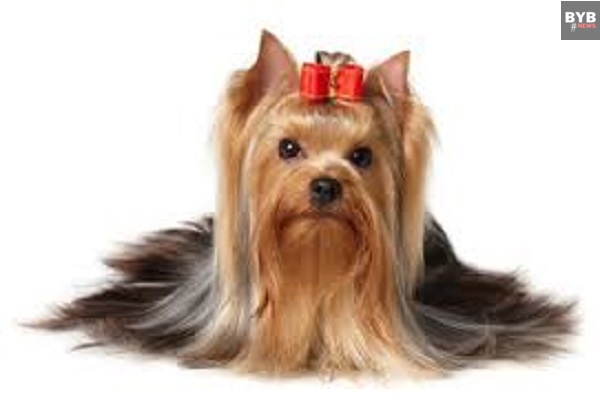 The Yorkshire Terrier is one of thebest dog breeds for first-time owners in apartments and you will like it quite a bit. It's an affectionate and fun breed to have around. They are great with kids, they do have some grooming needs, and you will find them stubborn and vocal sometimes. But as a whole, they are one of the best dog breeds for working owners, and they are a pleasure to be around.
Poodle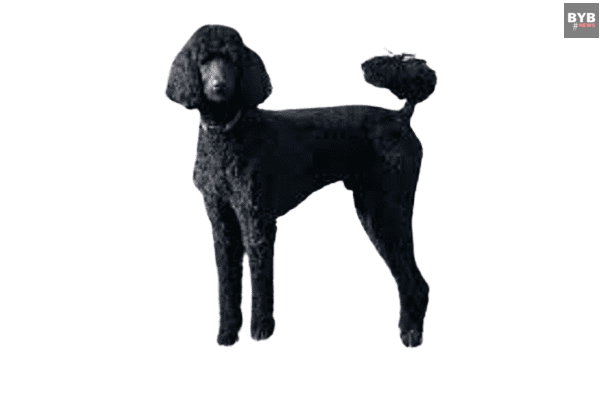 Poodles are a great companion, and they come in different sizes, one of which is extremely small. They are one of the best small dogs for first time owners because they respond well to training, they are intelligent, and you will notice they are a very interesting dog breed everyone loves to be around. They do need exercise and some mental stimulation, so keep that in mind.
Pomeranian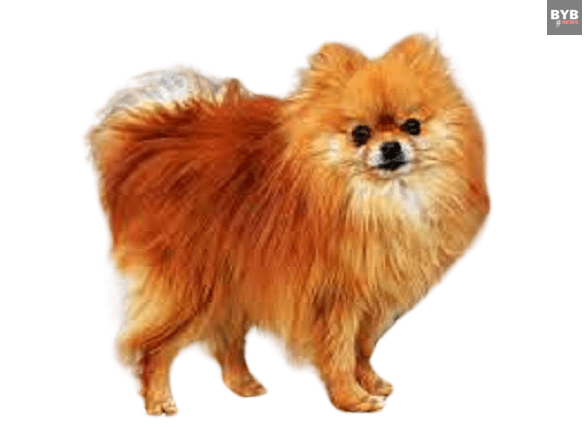 The Pomeranian can be one of the best kid-friendly low maintenance dogs, it's amazing and people love it quite a bit. Basic daily exercise is needed, but they respond to training very well. Even their grooming requirements can be very challenging, so try to take that into account.
Papillon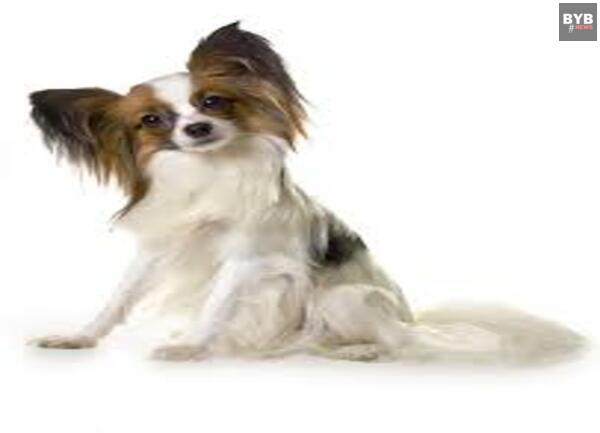 Many like the Papillon breed because they are some of the best dogs for first-time owners, especially if you have kids. With that in mind, they don't need a lot of exercise, and they do enjoy training along. Moderate grooming is needed, but other than that they are an amazing breed everyone will enjoy.
Labrador Retriever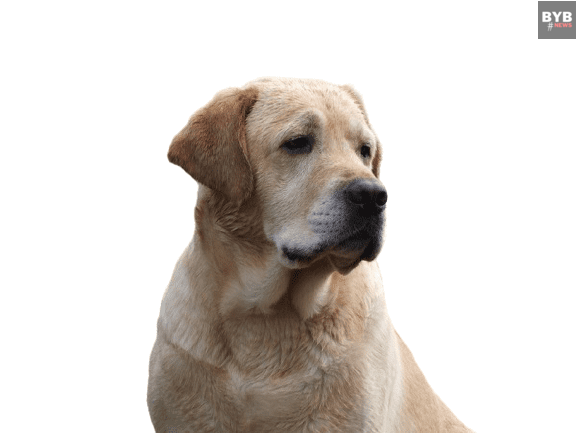 Labrador Retrievers are loyal, very affectionate and downright incredible dogs. They can adapt to kids, and pretty much any environment. They are also playful, active and extremely intelligent. Minor grooming is required, and they love to run, fetch and snuggle.
Golden Retriever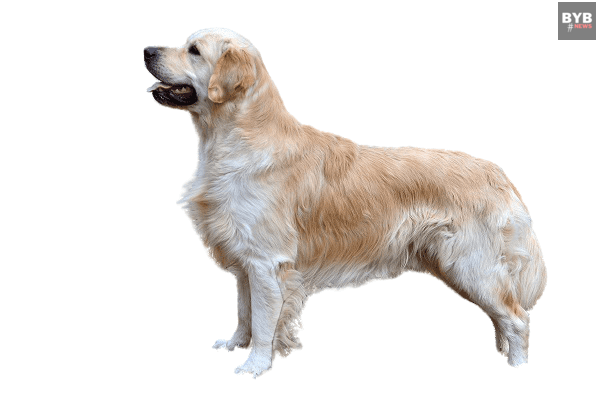 The Golden Retriever is one of those breeds that are great with kids, they are active and affectionate. On top of that, the Golden Retrieveris very intelligent, it can adapt to a variety of households, and they are in need of exercise. They also have some grooming requirements, however they are a pleasure to be around and training them is a breeze.
If you want a new dog, then you should definitely be looking at some of these breeds. They are extraordinary and unlike anything you can find out there. It's always important to ensure that you have the right dog breed for you, and these options are great for beginners. Keep that in mind, and you will be incredibly happy with the results!
More in the Animals and pets section