NEWS
Paying for Twitter,The most important details of Musk's plan for Twitter 2022
Paying for Twitter,The most important details of Musk's plan for Twitter 2022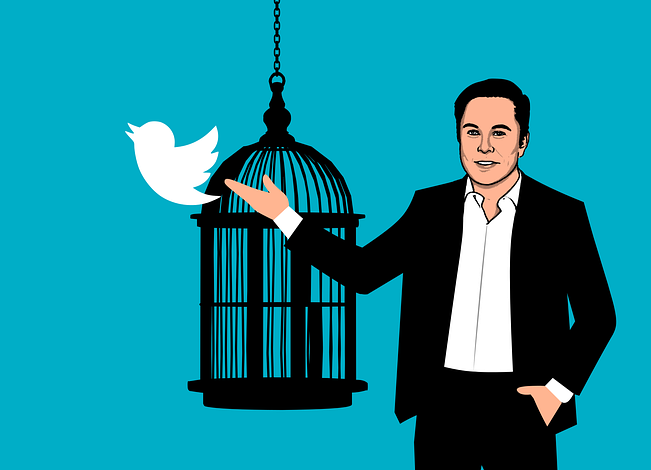 Paying for Twitter,The most important details of Musk's plan for Twitter 2022, the American businessman, Elon Musk, who recently acquired Twitter, gave a detailed presentation of his plans for the tweets site, which attracts millions of users around the world.
In the details of his plan, outlined by the New York Times, it appears that Musk aspires to achieve more than 26.4 billion dollars a year by 2028, compared to 5 billion dollars last year.
https://bybnews.com/paying-for-twitterthe-most-important-details-of-musks-plan-for-twitter-2022/
The new owner of the tweet site also aims to reduce Twitter's reliance on ads to less than 50 percent of profits.
Paying for Twitter,The most important details of Musk's plan for Twitter 2022
New revenue.. and paid tweets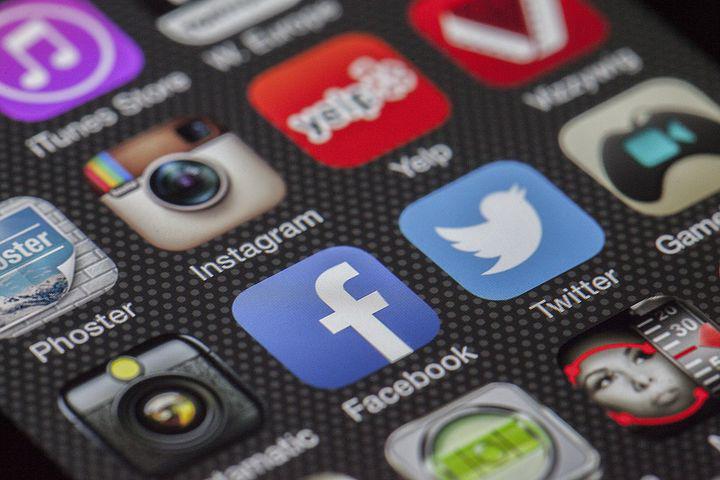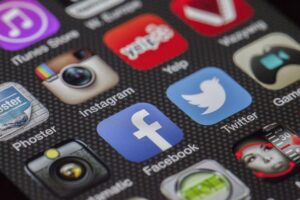 According to Musk's plan, advertising will drop to 45 percent in 2028.
Ads will generate $12 billion in revenue for Twitter, while subscriptions will contribute about $10 billion.
Other revenue may come from the business such as data licensing.
The company's payments business today is "negligible," according to the American newspaper.
There was speculation that Musk might suggest imposing payment on Twitter, which he actually did through his recent announcement in his tweet, in which he said that some would tweet with payment.
Subscriber numbers
Musk aims to reach 931 million subscribers (users) by 2028 with a subscription of $1 per week.
Musk also expects the total number of Twitter users to grow from 217 million at the end of last year, to nearly 600 million in 2025 and 931 million six years from now.
Recruitment Policy
After laying off hundreds, Musk expects Twitter to have 11,072 employees according to the document, an increase of about 7,500 compared to its number today.
Until then, Musk expects the number to rise to 9,225 employees in 2022, then decrease to 8,332 employees in 2023 before rising again.
Musk is likely to let go of some employees immediately after taking over, before bringing in new talent in engineering, a person familiar with the matter told the New York Times.
Free cash flow increased to $9.4 billion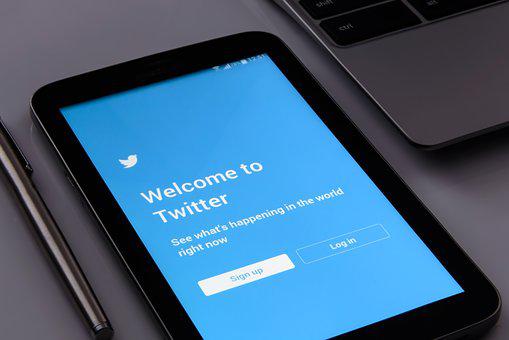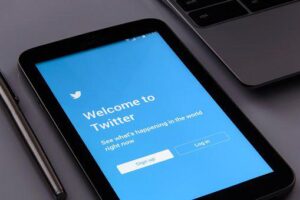 Experts believe that this debt will likely be paid off as "free cash flow", which is a measure of how much money the company must allocate to service its debts.
Free cash flow is set to grow to $3.2 billion in 2025 and $9.4 billion in 2028, according to the presentation.
It is noteworthy that Musk confirmed, on Wednesday, that he had included an amount of 7.14 billion dollars to finance the purchase of Twitter, citing investors Larry Ellison, one of the founders of "Oracle" and Saudi businessman Prince Al-Waleed bin Talal.
In a document submitted to the SEC, the owner of Tesla and SpaceX, Musk mentioned a total of 19 investors who agreed to participate in the purchase of this social network.
Among the major contributors are investment fund Sequoia Capital ($800 million) and Fi Capital ($700 million), as well as cryptocurrency exchange Binance ($500 million).
As for Prince Al-Waleed bin Talal, he will put at his disposal about 35 million shares he owns in Twitter, as soon as the sale is completed, in order to maintain a participation in the capital of the company that Musk wants to withdraw from trading on the New York Stock Exchange.
Those shares are worth about $1.9 billion, at Musk's suggested purchase price of $54.20 per share.
These financial contributions will allow the world's richest man to reduce the value of the loan from Morgan Stanley Bank and other financial institutions from 12.5 billion dollars to 6.25 billion dollars.
Musk told the regulator that he would continue to seek other funding sources from Twitter shareholders, including the platform's founder and former chairman Jack Dorsey.