NEWS
Brazil launches its journey towards the sixth star, facing Serbia 2022
Brazil launches its journey towards the sixth star, facing Serbia 2022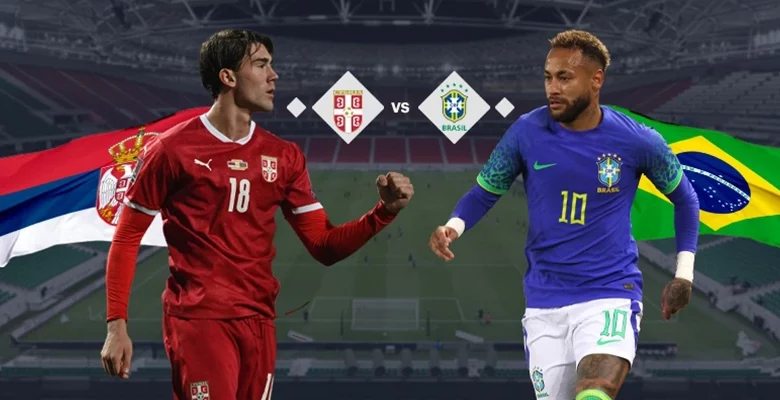 Brazil launches its journey towards the sixth star, facing Serbia 2022. And after the impressive campaign it achieved in the South American qualifiers, which it finished at the top with 14 wins and 3 draws without any defeat, Brazil appears to be one of the most prominent teams to win the title. Especially with the brilliance of most of its stars, led by Neymar, Vinicius Junior and Rodrigo.
https://bybnews.com/brazil-launches-its-journey-towards-the-sixth-star-facing-serbia-2022/
Brazil launches its journey towards the sixth star, facing Serbia 2022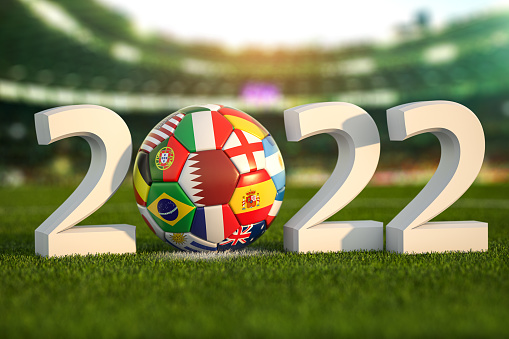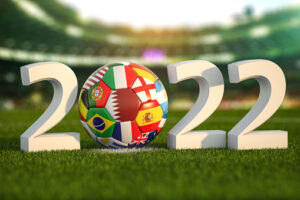 Coach Tite put his team on the right track and shook off the dust of the historic defeat against Germany 1-7 in the 2014 World Cup semi-finals, by leading him to crowning the Copa America in 2019 and then going through the Latin continent qualifiers without any defeat, in addition to reaching the 2021 Copa America final before Losing to his Argentine rivals 0-1.
Since falling to Lionel Messi and his companions on July 10, 2021, Tite's men have not tasted defeat in 15 consecutive matches, the last of which was 4 preparatory matches for the finals, all of which they came out with a victory over the participating teams in the Qatar World Cup, South Korea (5-1), Japan (1). -0), Ghana (3-0) and finally Tunisia (5-1).
Festive dances await the masses
And to show the extent of Brazilian confidence in this World Cup, Barcelona striker Rafinha revealed, on Monday, that the players had prepared the festive dances, saying: "In fact, we have so far (ceremonial) dances for 10 goals. Another for the second, one for the third… If we score more than 10 goals, we'll have to be creative."
And in a lineup that includes an attacking arsenal of nine players between wingers and spearheads, Tottenham striker Ryncharlison said: "Goals come naturally" to him and his teammates, adding: "When you wear the number 9 shirt with the Brazilian national team, all you want to do is score." Goals", and added: "With colleagues of this kind, I am sure that the goals will come."
But Brazil's strength is not limited to the attack, as all the lines have experience, starting with goalkeeper Alisson Becker, and the two centers of defense, Thiago Silva and Marquinhos, through the midfield with Casemiro.
This arsenal is testing the size of its willingness to try to lead the "Seleção" to a sixth title. When it faces Thursday at Lusail Stadium with Serbia in a replay of the first round of the 2018 World Cup, when the Samba team won 2-0 with goals from Paulinho and Thiago Silva.
Such as Vlahovic and his colleague in Italian Juventus, Philip Kostic, Dutch Ajax playmaker, Dusan Tadic, and the Italian center of Lazio, Sergey Milinkovic-Savic.
Star from Brazil: Neymar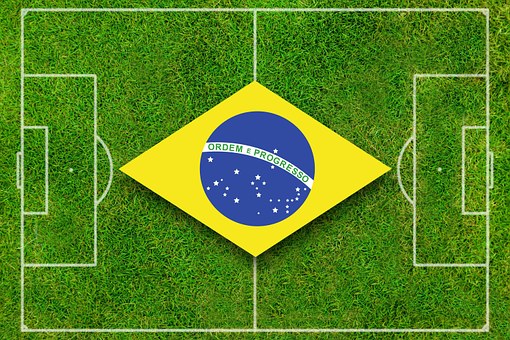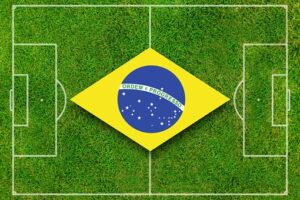 It is enough to be Brazilian to force everyone to raise the hat to you and your football skills. This is what applies to the most prominent Brazilian star at the present time, Neymar, the star of Paris Saint-Germain, who has the ability to play in more than one attacking position. wing.
Neymar is approaching the age of 31 and will certainly seek to celebrate this occasion after leading his country to the sixth star to immortalize his name in the list of great players who preceded him such as Pele, Garrincha, Romario, Bebeto, Ronaldo da Lima, and other football geniuses that his country produced.
Neymar has a rich professional career in the old continent with Barcelona and Paris Saint-Germain, and before that with the Brazilian club Santos, as the number of his matches with these three clubs reached 573, which saw him score 357 goals. As for his country, he started his international career in 2010, to play With samba, he played 121 matches, scoring 75 goals.
Star from Serbia: Philip Kostic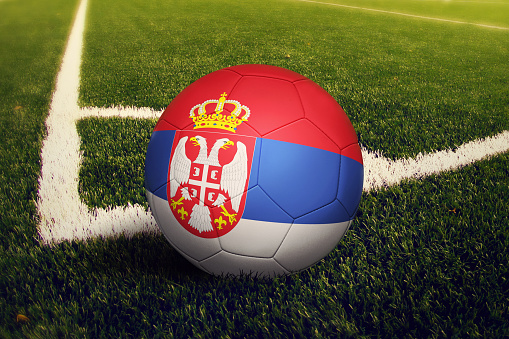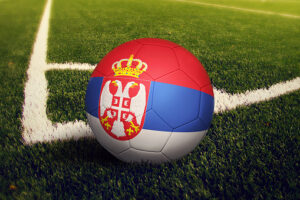 With more than 7 years of international experience, the Serbian national team relies a lot on its star Philip Kostic, the winger of the Italian club Juventus.
Philip started his career in his homeland with Radnicki Club, while it did not take long before he moved to a stronger league; As he moved to the Dutch club Groningen and from there to Stuttgart and then Eintracht Frankfurt, before landing this year in Juventus, bringing the number of his matches with all the clubs he represented to 435 matches, in which he scored 68 goals, while with his country's national team, this star has played so far 50 match scoring only three goals.