travel and tourism
Why is the island of Mauritius such a great tourist place?
tourism in Mauritius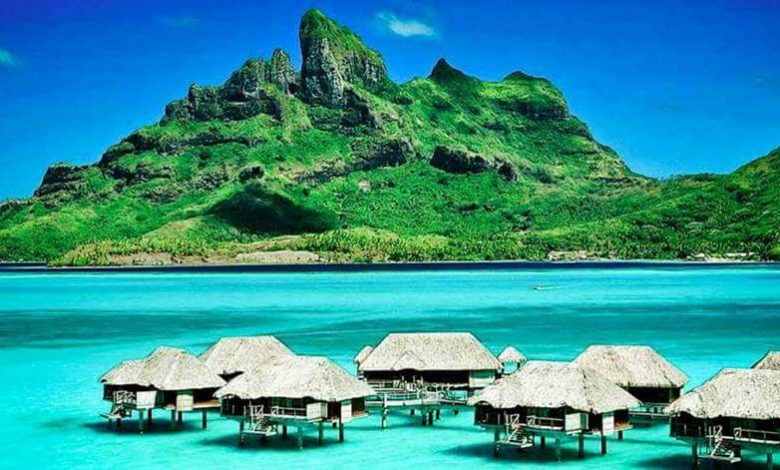 Many people are still looking for what is unconventional in various things in order to have more fun, enjoy and practice these things, and on top of that entertainment, which is represented in many activities, including, but not limited to, tourism, in this article a special kind of tourist trip to An island in the Indian Ocean called the island of Mauritius, where there are many delights that we will discuss together in the next few lines so that our topic becomes your guide towards tourism on that wonderful island. Here are the most important places worth visiting on it, as follows:
The Land of the Seven Colors:
Yes, just as I read, it is a land on the island that contains sand dunes of different colors, red, brown, violet, green, blue, purple and yellow. This is a strange thing that tourists come to it from all over the world. This natural event is rarely repeated anywhere.
Grand Bay:
It is one of the most beautiful tourist destinations on the island of Mauritius, and the secret is due to the fact that it contains many picturesque natural scenes of trees and lush green spaces, as well as the clean sea beaches in the city.
Black River Gorges Park:
It is a national park that was opened in 1994 AD and includes a group of dazzling things that delight the eye and the senses, making it the most beautiful tourist places in the whole world, not only on the island of Mauritius.
Chamarel Falls is the pride of the island of Mauritius:
How not, because it is one of the most beautiful waterfalls in the world, which took the island its fame and position in the field of tourism, its height is about eighty-three meters, where it stems specifically from the well-known Saint Denis River, as it is bordered by those plants located in the park, we agree with the previous Black River mentioned above the article.