Wordpress
Top 5 Plugins to Speed ​​Up WordPress
Top 5 Plugins to Speed ​​Up WordPress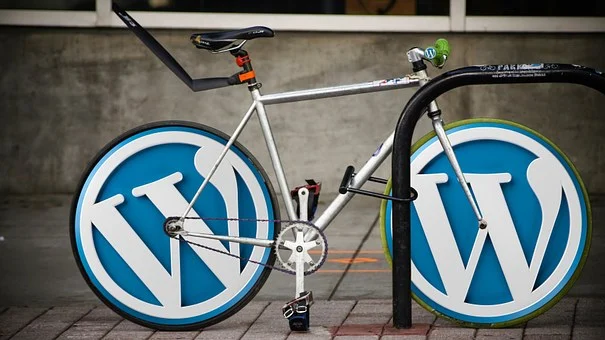 Top 5 Plugins to Speed ​​Up WordPress site we will learn about in today's article, as they are very important to make your WordPress site load faster for your visitors.
A quick site works to improve the user experience, increase site page views, and help improve the visibility of your site's results on the first pages of search engines.
https://bybnews.com/top-5-plugins-to-speed-up-wordpress/
List of Top 5 Plugins to Speed ​​Up WordPress Site:
Add WP Rocket
Add WP Fastest Cache
Add WP Super Cache
Add W3 Total Cache
Add LazyLoad by WP Rocket
Add WP Rocket to speed up the site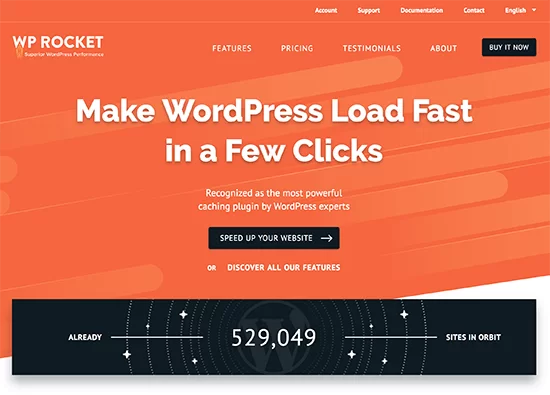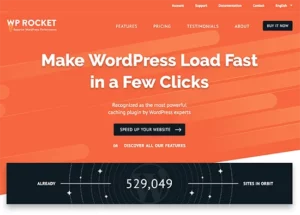 Adding one of the most important WordPress plugins to speed up the site, as it has the full ability to provide you with a temporary cashing system for your site, along with many advantages that you will learn about, as follows:
User-friendly interface
Minimal tweaking required to improve speed
Minify CSS, HTML and Javascript
Page caching
Preload cache
Load the image in Lazy mode
Advanced caching rules
Database optimization
CDN Integration
Direct integration with Cloudflare
Import and export settings
Delay javascript execution time
Add WP Fastest Cache to Improve Site Speed


The WP Fastest Cache extension focuses on providing the cache feature for your site, while providing the required features to speed up the site without the need for programming knowledge. Popular and used by more than 2 million users around the world
Advantages of WP Fastest Cache Add-on:
One click will clear cache effectively
Minify CSS and HTML files
Set some posts/pages to exclude
Set expiration times for all posts/pages or specific URLs
CDN Compliant
Add WP Super Cache for Website Speed


WP Super Cache is one of the most popular caching plugins available, with over 5 million downloads.
The WP Super Cache plugin is easy to work with but contains some settings for advanced users that can be used to get the most out of the plugin.
Advantages of adding WP Super Cache:
Support for multiple caching types (Mod_Rewrite, PHP, Legacy)
Serving static html files
Download cache
CDN support
Add W3 Total Cache to improve site speed


A popular plugin for speeding up WordPress sites is W3 Total Cache, which provides a range of speed options and caching methods.
But the truth is that since there are so many options, it is not easy for beginners to handle it.
Advantages of W3 Total Cache:
CDN support
The caching feature in the browser of all kinds
database caching
Minify CSS, Html and JavaScript Files
Add LazyLoad by WP Rocket


Normally when a visitor visits your website the whole page will load, but if the page is long and contains a lot of images this may cause the page load time as a whole to increase.
Therefore, the addition of (LayLoad) comes to provide a solution to this matter by accelerating the loading of the page by LazyLoad technology, which focuses on loading parts of the page gradually according to the activity of the visitor on the page ?
 Because the visitor actually does not need to load the whole page at the same time, especially the images that usually take the most time to load
Advantages of LazyLoad by WP Rocket:
Display parts of the page content according to the activity of the visitor
Don't use jQuery and JavaScript
YouTube iFrames can be replaced with preview thumbnails
Free add on