travel and tourism
The cheapest and most beautiful honeymoon destinations in the United States 2022
The cheapest and most beautiful honeymoon destinations in the United States 2022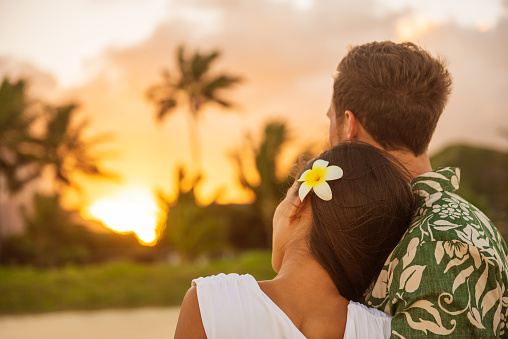 The cheapest and most beautiful honeymoon destinations in the United States 2022. A honeymoon is supposed to be one of the most beautiful times in the lives of newlyweds, but the cost of travel can be prohibitive for some.
Combining the choice between enjoyment and the lowest cost is what we will help you with in our next guide to choose among the most beautiful and cheapest honeymoon destinations in the United States in particular.
https://bybnews.com/the-cheapest-and-most-beautiful-honeymoon-destinations-in-the-united-states-2022/
The most beautiful and cheapest honeymoon destinations in the United States 2022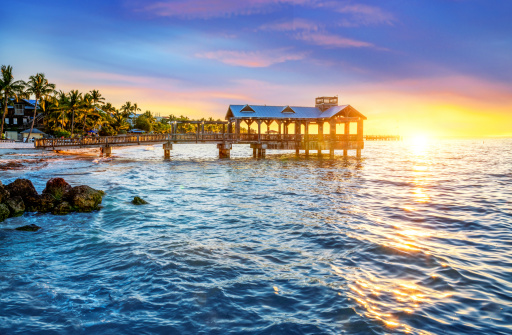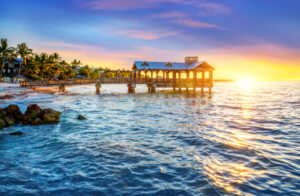 Key West – One of the most beautiful honeymoon destinations in Florida
If you are looking for an active honeymoon, with marine adventures like snorkeling and having fun with dolphins, choose Key West in Florida.
Make the most of this tropical location by booking a beachfront hotel and enjoying the many water sports; Go fishing in salt water, get close to dolphins.
There's plenty to do on land too, and in Duval Street, you'll find museums, shops, and art galleries.
Cape Cod – one of the most beautiful honeymoon destinations in South Massachusetts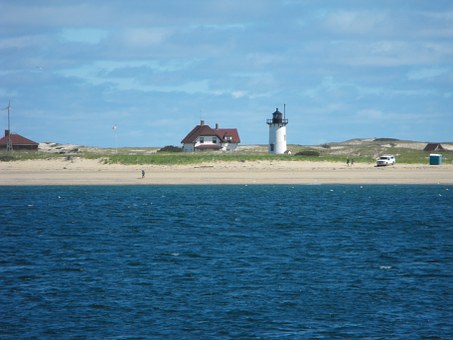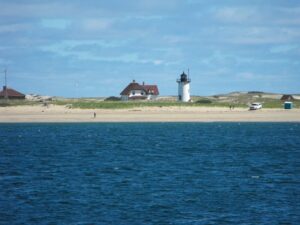 Head to the beach town of Cape Cod, located in the southeastern corner of Massachusetts.
This city has more than 550 miles (885 kilometers) of coastline with over 60 public beaches that are free to visit.
So be sure that you will find a perfect place for you and your partner.
The city is also a popular place for sports activities such as boating, golfing, kayaking or cycling, and there are many lighthouses worth visiting as well.
Sedona – Arizona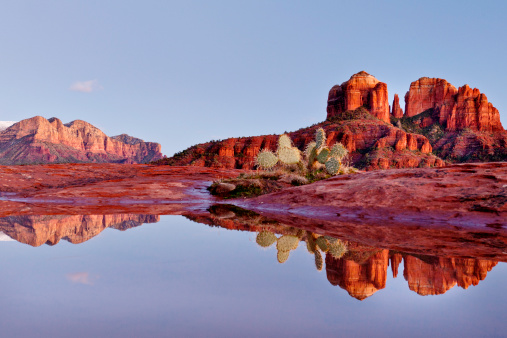 With gorgeous red rock formations and gorgeous sunsets, the city of Sedona in Arizona is among the most beautiful honeymoon destinations in America.
There are two must-visit parks in the area, which have places to swim and trails designated for hiking and bird watching or strolling through the wildflowers and orchards.
There are also public works of art displayed throughout the city, especially in parks and squares.
Oahu – Hawaii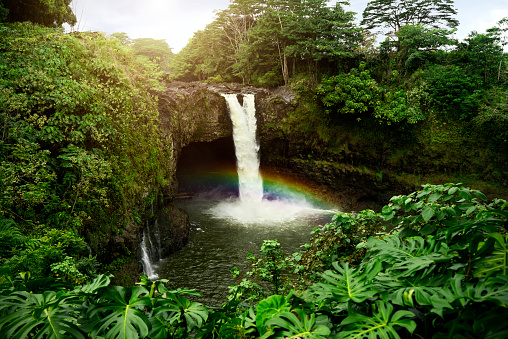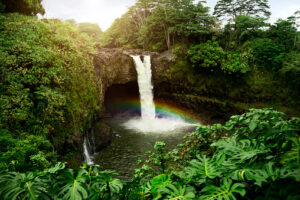 Oahu is the most visited of the Hawaiian islands, attracting visitors from all over the world who come to explore the stunning scenery and water activities.
As for the newlyweds, they love to spend their honeymoon on the island with its relaxing and calm atmosphere.
Head to gorgeous Waikiki Beach, a white sandy beach, for special days, shopping and trying great restaurants, and visiting Chinatown to discover the island's urban art scene.
New Orleans, Louisiana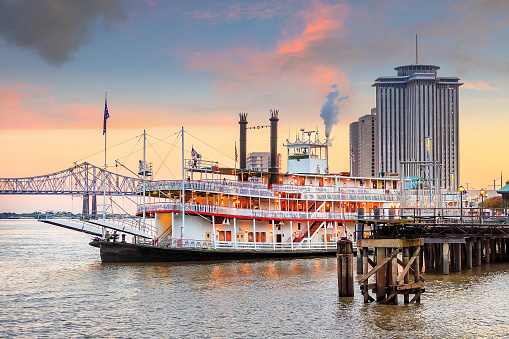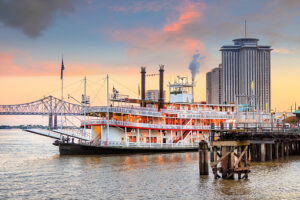 Music-loving couples should make their way to New Orleans, which is known for its distinctive music scene.
It's also a great honeymoon destination for couples who enjoy culture: the French Quarter is where you'll find many hotels, restaurants, and cultural clubs.
Furthermore, there is the National Historical Park and the New Orleans African American Museum.
Glacier National Park – Montana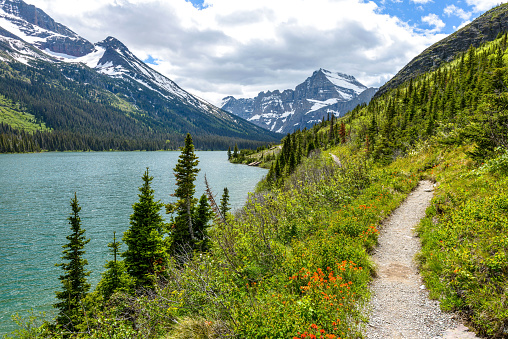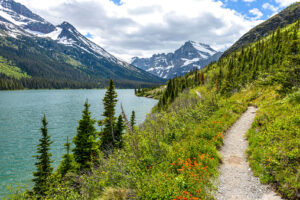 There is no need to spend big in this national park, there are more than 700 miles of hiking trails, all of which are free to explore.
To experience the park's natural beauty at its best, take a ride through alpine meadows to picturesque Lake Hayden.
But be sure to start the tour during the early morning to avoid crowds, as the trail is one of the most popular in the park.
San Antonio – Texas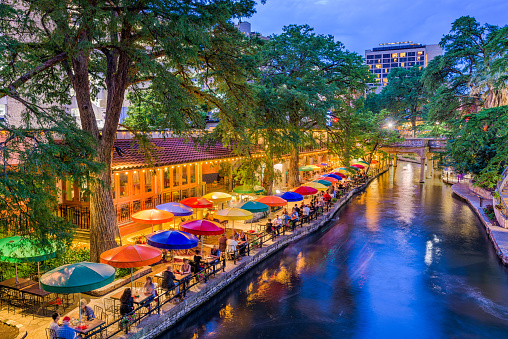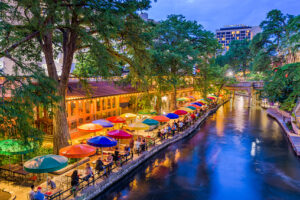 You don't need to travel to Venice or Amsterdam to find romantic canals, historical sites, and world-class museums.
Alternatively, book a flight to San Antonio, Texas.
The city has its own scenic canal system featuring attractive blue and red canal boats and lime bridges.