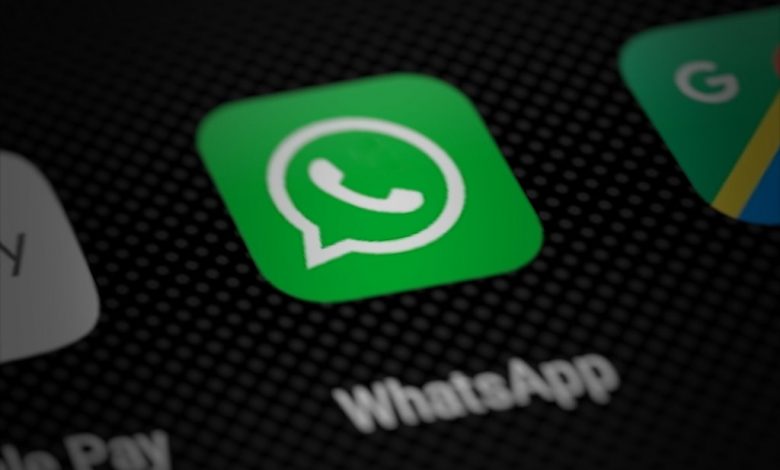 WhatsApp announces new updates that users have been waiting for for years

The WhatsApp application continues to improve its services, and WABetainfo announced that the "WhatsApp" application has obtained a feature that it has been eagerly waiting for.
According to the information, some users of the "WhatsApp" application can now benefit from the feature of accessing their messages from 5 devices linked to one account at the same time, but the feature is still in the testing phase on some devices currently.
Connect 5 devices to one WhatsApp account
The important thing in this feature is that once the application is downloaded into the devices and linked to one account, the user will be able to access his correspondence via the computer, for example, without needing his smartphone on which he activated the account on "WhatsApp" first, and without the need for the phone to be connected to the Internet.
It is possible that the new feature will be launched in the beta version No. 2.21.14.1 for the "WhatsApp" application on Android devices, and it is also supposed to reach other types of devices later.
In addition, the available information indicates that users' communications after applying the feature will remain encrypted using WhatsApp algorithms.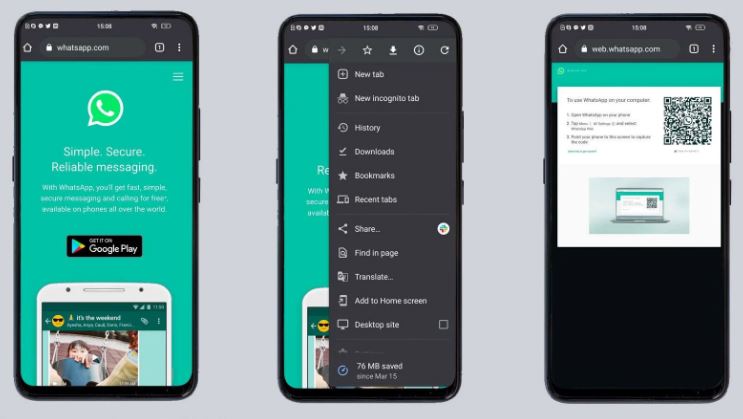 Another update
In a related context, while the famous messaging application "WhatsApp" is making an amendment to the voice messages on "Android" phones, to be a model line instead of the form of sound waves, thousands of users expressed their anger at the amendment as it makes it difficult to pass messages, in addition to the fact that the color of the modified interface It is not visible with dark mode.
The global application decided to remove the feature temporarily due to negative user comments on the feature, while its developers told Wapiti Info on Monday: "We will launch the feature later after making the necessary repairs to satisfy customers."
Now, modifying the form of the voice message is currently available on the beta version of "WhatsApp" with the number 2.2.11.13.17 for Android phones, while it is not available on IOS phones.