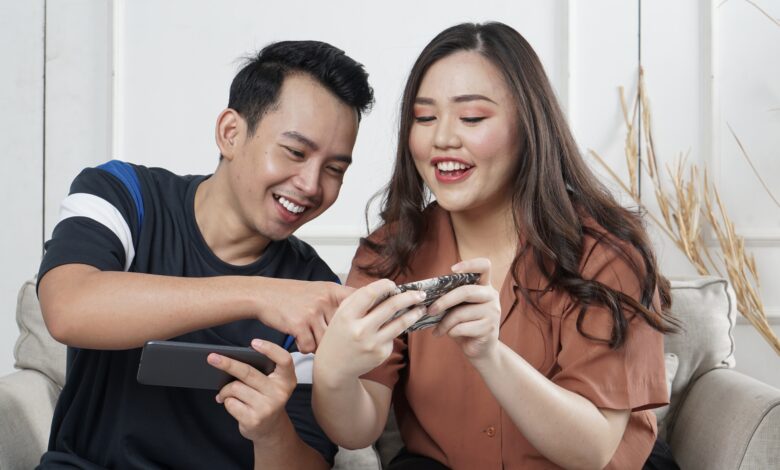 The 10 best games for Android and iPhone in 2022, according to an analysis of the results of the second half of 2021 for the service, analytics and phone data, App Annie, game companies have reaped profits of more than 100 billion dollars.
India topped the world's mobile game market in terms of downloads, while the United States topped the list of games spending, according to Indian Gadgets Now.
https://bybnews.com/the-10-best-games-for-android-and-iphone-in-2022/
Top 10 Games for Android and iPhone in 2022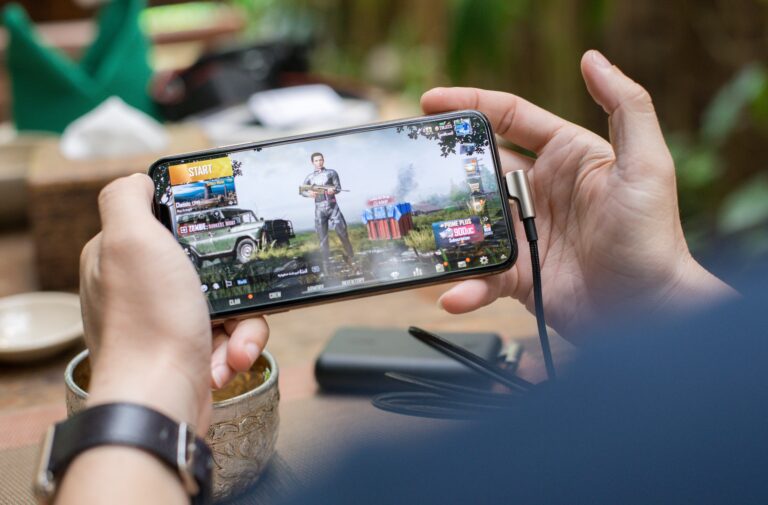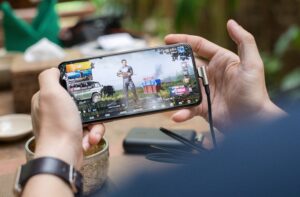 If you are wondering about the games that achieved these profits, we have collected for you the most used games by owners of Android and iPhone users phones since the beginning of 2021 until now.
The 10 best games for Android and iPhone in 2022
pubg mobile game
This game allows up to 100 people to participate in a single battle, in which the last surviving team wins.
In addition, this game offers many other battles, such as the 4v4 team fight, the battle of zombies, and others.
Honor of Kings game
The global version of this game is called Arena of Valor, and it is an online multiplayer battle game that is among the top 10 games for Android and iPhone in 2022 developed by the Chinese company TiMi Studio.
Among Us . game
Although Among US is not as young as some think, as it was launched in 2018, inexplicably became one of the most popular games in the world in 2021 and 2022
The principle of the game is based on team play, through the participation of a group of friends "online" on the Internet, starting with at least 4 people, and their number can reach up to 10 people.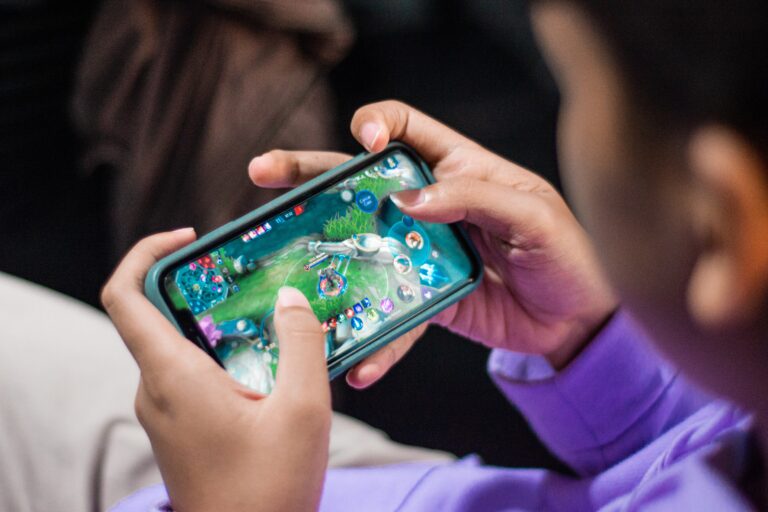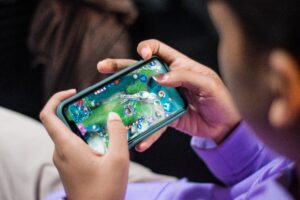 The simple graphic game takes place inside a space station that is malfunctioning in space, where you and your friends are assigned to carry out a number of tasks to fix it within a specified time.
But you have to be careful, because there are one or two people from your group who are randomly chosen "rogues" before the start of the game and they seek to sabotage everything you repair and eventually kill you and your friends, and in order to win the game you have to expose them and kill them as well.
Candy Crush Saga
With its bright colors and monotonous style, this top 10 games for Android and iPhone in 2022 is a great distraction. This app asks users to swap and match candy bars, and it can be played alone or with friends.
Roblox
Roblox is a game designed for teenagers from 8 to 18 years old, where they create their digital character, decorate and dress it, and they can also unleash their imagination and make their own games.
This game comes with full support for different platforms, and allows users to play through computers, mobile devices, Xbox One, and virtual reality devices.
League Of Legends wild rift
League of Legends is currently one of the most popular games in the world and is a 5v5 multiplayer game.
At the start of the game you can select the character of the hero that you will play with; There will be about 40 characters, but you can modify them however you like, and the match time ranges between 15 and 18 minutes.
Free Fire game
It is a game of shooting, war and survival games, and each battle lasts 10 minutes, then the player is transferred to a deserted island to compete with nearly 49 other players, everyone is looking for ways to escape from the enemies.
In the beginning, the player freely chooses the starting point through their parachutes for airdrops, and his goal is to stay in the safe area as much as possible.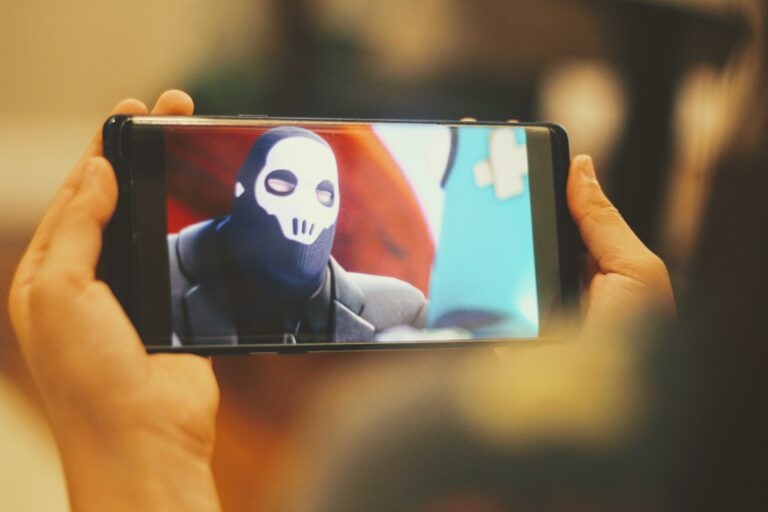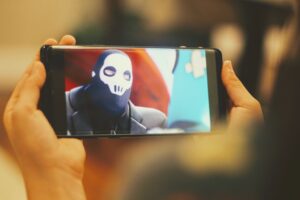 Game For Peace
Game For Peace is the Chinese version of the popular game PUBG Mobile, or rather it is an alternative version with some modifications.
Minecraft Pocket Edition
Minecraft is a great game that mixes creativity, survival, exploration, and also survival in a world full of monsters and skeletons.
You can protect yourself by creating wooden planks and sticks, which allow you to create a workbench, which in turn allow you to craft tools and other objects.
From primitive wooden tools, you'll forge metal tools, armor, and weapons that will help you survive and master your world.
You can also play online with up to 10 other players.
Eve: Echoes . game
One of the top 10 games for Android and iPhone in 2022 Eve: Echoes is a game based on the category of successful massively multiplayer online space game from Icelandic game developer CCP Games.
Call of Duty: Mobile
It is a shooting game that consists of two modes:
The first is the Battle Royale (multiplayer battle royale) mode.
The second one is the 5v5 team deathmatch mode
The game consists of amazing maps, gear, weapons and characters, you can control the fast-paced gameplay by yourself and other excellent skills are waiting for you.