NEWS
Hot news: Nvidia's plans for Huawei sales in jeopardy if US imposes stricter restrictions,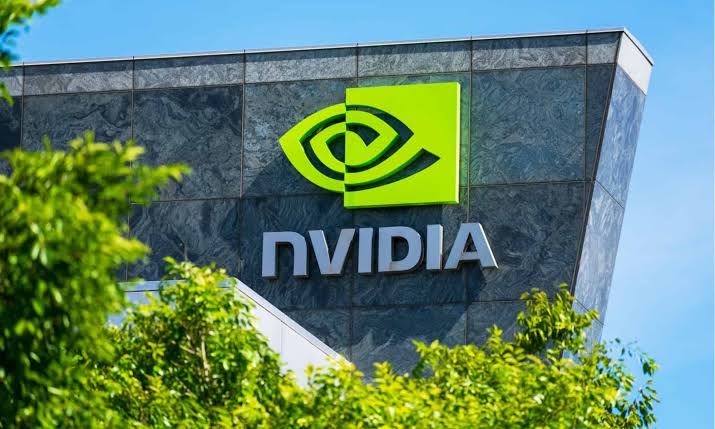 According to a draft report by a government contractor, Nvidia Corp's intention to provide technology to Huawei in China would be impeded if the U.S. government moves forward with its proposal to impose more restrictions on shipments to the blacklisted company. The Biden administration has been contemplating restricting the items that American companies can send to Huawei, a telecom equipment behemoth, which was added to the U.S. trade blacklist in 2019. However, under a special scheme initiated by the Trump administration, Huawei still receives billions of dollars worth of American products.
As per the draft report reviewed by BYB.NEWS, the proposed 2023 amendment to the licensing of the Commerce Department would probably have a significant economic effect on Nvidia, specifically in terms of the company's "pending license value."
This is the first time that Nvidia's intentions to sell its products to Huawei have been reported. A spokesperson for Nvidia did not comment on the document, but stated that the Chinese market presents a significant opportunity for the U.S. semiconductor industry, and that the company works with customers and partners globally to comply with applicable export regulations and fulfill market demand.
A senior State Department official"stated that the document was a preliminary draft produced by a contractor, and that the department would not have authorized the report in its present form. The government has also written and commissioned several reports on this matter, according to the official, based on various scenarios that lead to different conclusions.
The White House and the Commerce Department declined to provide any comments on the issue, while Huawei did not respond to a request for comment.
The draft report reveals that the Biden administration is looking to evaluate the impact on U.S. companies of proposed Huawei policy changes before implementing new regulations that may negatively impact their expected revenue streams. This move comes at a time when the tech industry is already struggling. The report provides uncommon insights into which U.S. firms are seeking business connections with Huawei, one of the Chinese companies facing severe penalties from Washington.
BYB.NEWS was unable to learn the details of the specific policy change that is being assessed in the report.
The report indicates that Qualcomm would probably face a "moderate economic impact" from the policy change, as opposed to Huawei. The report also suggests that the loss of access to Qualcomm's modem chips would have a more significant effect on Huawei, as the company "heavily relies on Qualcomm's modem chips to support its smartphone offerings." Qualcomm did not respond to a request for comment.
In 2021, BYB.NEWS reported that U.S. officials approved license applications worth hundreds of millions of dollars for Huawei to buy chips for its growing auto component business, including vehicle components like video screens and sensors, as trade restrictions affected other business lines.
Huawei was added to the "entity list" in 2019 due to concerns that it could spy on Americans, allegations of intellectual property theft, and sanctions violations. The U.S. mandates that suppliers obtain a special license, which is usually denied when selling American goods to companies on the list. However, the Trump administration adopted a more relaxed policy towards Huawei, allowing other items such as 4G chips to be shipped to the company while blocking its access to 5G chips.
The Commerce Department's chief export controls official, Alan Estevez, stated this week that the Trump-era policy allowing U.S. technology below the "5G level" to be shipped to Huawei was "under review."
Sources suggest that there are differing views within the administration over how far to go with the changes: some officials propose blocking all licenses to Huawei's suppliers and revoking existing authorizations, while others want to limit restrictions only to 4G chips and other targeted technologies going forward.