Profit from the Internet
Virtual Assistance: Providing Professional Services Online and BEST 4 PLATFORMS
Looking to make a profit from the internet? Check out our comprehensive article on virtual assistance, including the best platforms to find work online.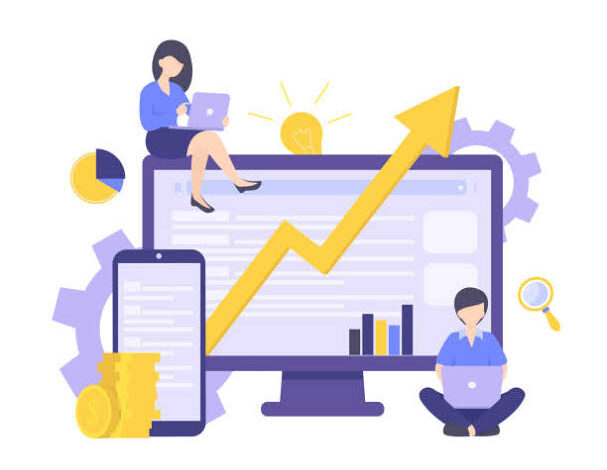 The internet has revolutionized the way we work and do business. It has opened up countless opportunities for people to earn money and make a living online. One such opportunity is virtual assistance, which has become increasingly popular in recent years. Virtual assistance is the provision of professional services online to businesses and individuals who need them. In this article, we will explore the concept of virtual assistance and how it can be a profitable business model.
What is Virtual Assistance?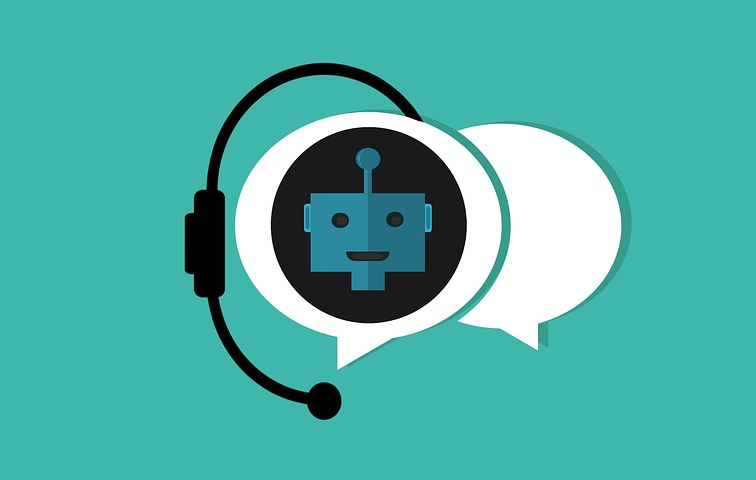 Virtual assistance is a type of remote work that involves providing administrative, technical, creative, or other professional services to clients via the internet. Virtual assistants (Vas) are self-employed professionals who work from their own homes or other remote locations. They communicate with clients through email, phone, or video conferencing, and use online tools and software to perform tasks.
Virtual assistants can provide a wide range of services, including but not limited to:
Administrative tasks: managing email, scheduling appointments, data entry, bookkeeping, etc.
Technical tasks: website design, SEO, social media management, graphic design, etc.
Creative tasks: content writing, copywriting, video editing, podcast production, etc.
Read also: Social Media Management: Managing Social Media Accounts for Profit from the Internet
Why Virtual Assistance is a Profitable Business Model?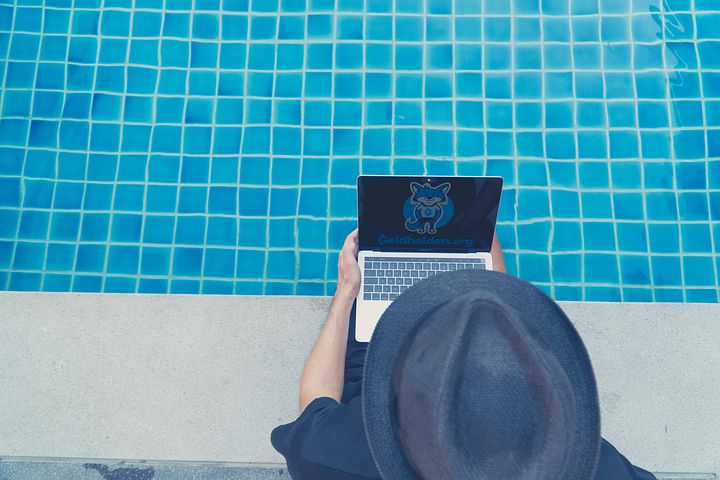 There are several reasons why virtual assistance is a profitable business model.
Firstly, the demand for virtual assistants is on the rise. As more businesses and individuals look to outsource tasks and streamline their operations, the need for virtual assistants is only going to increase. This means that there is a steady stream of potential clients for virtual assistants.
Secondly, virtual assistance is a low-cost business to start. Unlike traditional businesses that require a physical location, inventory, and other overheads, virtual assistants only need a computer, internet connection, and some basic software. This means that the startup costs are minimal, and virtual assistants can start earning money almost immediately.
Thirdly, virtual assistance offers a lot of flexibility. Virtual assistants can work from anywhere in the world, at any time of day or night. They can choose their clients and projects, and set their own rates. This means that virtual assistants can create a work-life balance that suits their needs, and have control over their schedule and workload.
Read also: Profit from the Internet: 30 Lucrative Methods to Make Money Online
How to Get Started as a Virtual Assistant?
If you are interested in becoming a virtual assistant, here are some steps to get started:
Identify your skills: Think about your skills and expertise, and how you can use them to provide value to clients. Consider what type of services you want to offer, and what industries or niches you want to work in.
Define your services and rates: Once you have identified your skills, define your services and rates. Be clear about what you offer and how much you charge, so that potential clients can easily understand what you can do for them.
Set up your website and social media accounts: Create a website that showcases your services and experience, and use social media to promote your business and connect with potential clients.
Network and build relationships: Reach out to your network and let them know about your virtual assistant services. Attend virtual events and conferences in your industry, and connect with other professionals and potential clients.
Deliver high-quality work and exceed expectations: Once you have landed clients, focus on delivering high-quality work and exceeding their expectations. This will help you build a reputation as a reliable and trustworthy virtual assistant, and can lead to repeat business and referrals.
Read also: Faire Dropshipping: BEST Low-Risk Business Model for Entrepreneurs
Best Platforms for Virtual Assistants to Find Work Online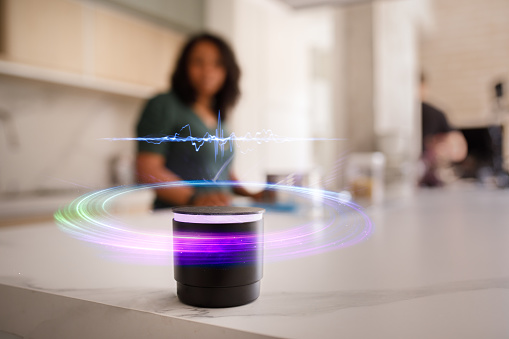 There are many platforms available for virtual assistants to find work and build their client base. The best sites to work on for this method include Upwork, Freelancer, Fiverr, and Guru.
Each of these platforms offers its own unique features and benefits, and virtual assistants should choose the platform that best suits their needs and goals. By creating a profile, showcasing their skills and experience, and applying for jobs, virtual assistants can build their client base and earn a living online.
Conclusion
In conclusion, virtual assistance is a profitable business model that offers a lot of flexibility and opportunities for growth. By identifying your skills, defining your services and rates, setting up your website and social media accounts, networking and building relationships, and delivering high-quality work, you can build a successful virtual assistant business and earn a living online.