Profit from the Internet
Online tutoring: Features and why should you start? With 4 powerful tips
How to Become a Successful Online Tutor: Popular Subjects, Average Salary, and Tips for Success - Online Tutoring Guide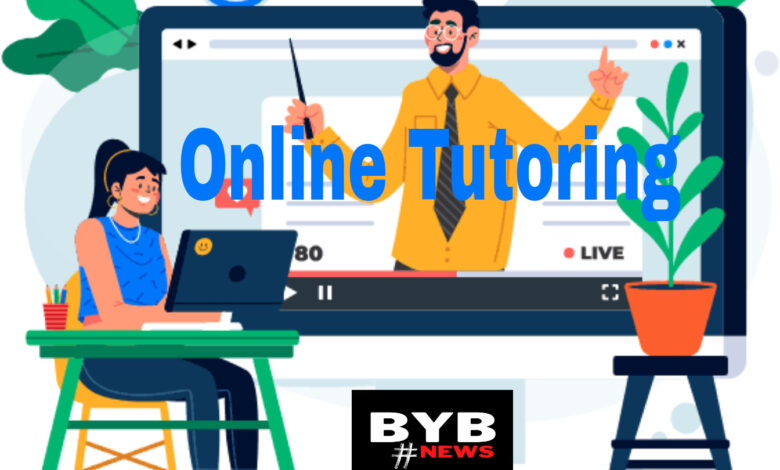 Online tutoring has become increasingly popular in recent years as a way for students to receive personalized instruction from anywhere in the world. Online tutoring is the process of teaching a subject or skill to an individual or group using digital technologies such as video conferencing, virtual whiteboards, and online chat platforms.
As more people turn to the internet to seek out educational resources, online tutoring has become a profitable way for educators to reach a global audience and supplement their income. In this article, we will explore the features of online tutoring, the best platforms to work on, and the potential earnings of an online tutor.
Features of Online Tutoring
Online tutoring offers several advantages over traditional tutoring methods.
First, online tutoring eliminates the need for travel, allowing tutors to work from anywhere with an internet connection. This makes it easier for tutors to schedule sessions and work with students from different time zones.
Second, online tutoring provides flexibility for both the tutor and student. Online tutoring sessions can be scheduled at a time that is convenient for both parties, and sessions can be recorded for later review.
Third, online tutoring offers a wider range of subject areas and specializations. With online tutoring, tutors can teach a variety of subjects, including math, science, languages, and test preparation, to students from around the world.
Read also: Profit from the Internet: 30 Lucrative Methods to Make Money Online
Best Platforms for Online Tutoring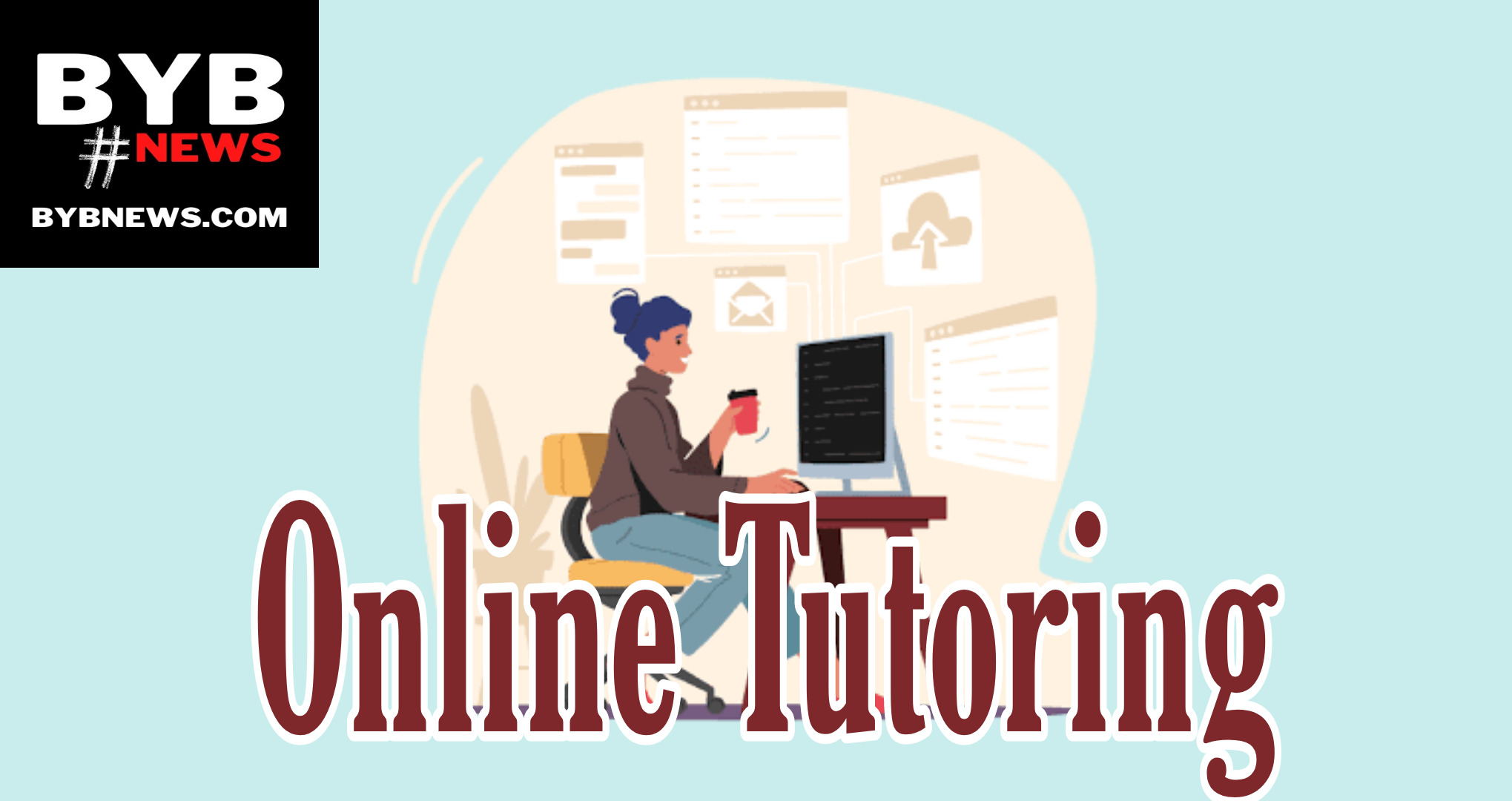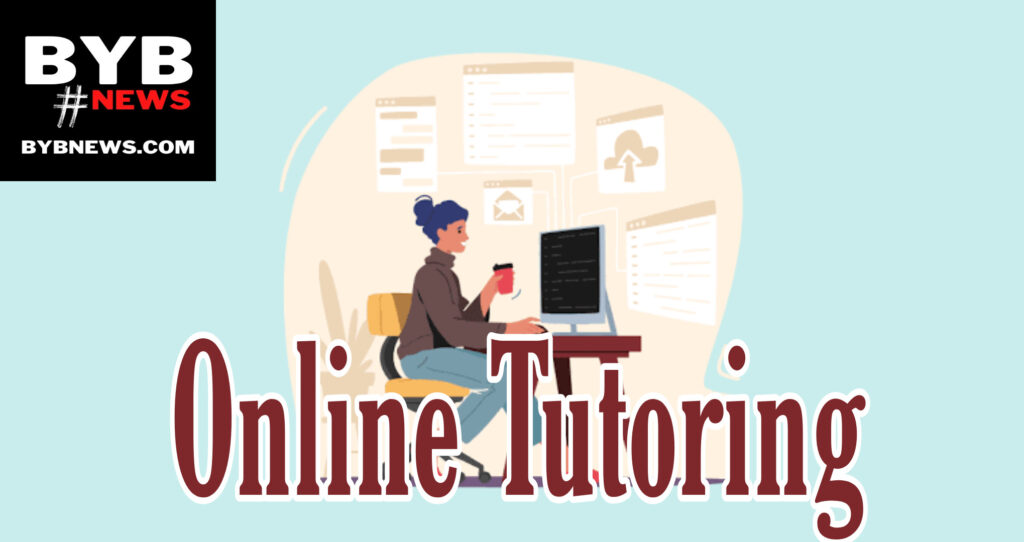 There are several platforms that offer opportunities for online tutoring. These platforms provide a marketplace where tutors can advertise their services and connect with potential students. Some of the top platforms for online tutoring include:
Chegg Tutors: Chegg Tutors offers a variety of subjects and allows tutors to set their own hourly rate. Tutors can work from anywhere and connect with students through video chat and an online whiteboard.
TutorMe: TutorMe offers on-demand tutoring in a variety of subjects, with 24/7 availability. Tutors are paid hourly and can work with students through video chat and an interactive whiteboard.
Wyzant: Wyzant allows tutors to create a profile and advertise their services in a variety of subjects. Tutors set their own hourly rate, and Wyzant takes a commission from each session.
Overall, online tutoring offers many benefits for both tutors and students. With the ability to work from anywhere and connect with students around the world, online tutoring has become a profitable and convenient way for educators to supplement their income while helping students achieve their academic goals.
How to Become an Online Tutor
Becoming an online tutor requires a few key steps:
Choose your subject: Determine the subject or subjects you would like to tutor in. Select subjects you are knowledgeable in and feel comfortable teaching.
Gain experience: Build up your experience in tutoring by working with students in person, volunteering at local schools, or working with peers.
Research online tutoring platforms: Look for reputable online tutoring platforms that match your subject area and tutoring style.
Create a profile: Once you have selected a platform, create a profile that showcases your qualifications, experience, and teaching style. Include a professional profile picture and a detailed bio.
Set your rate: Determine your hourly rate based on your experience and qualifications. Research the rates of other tutors in your subject area to ensure you are charging a competitive rate.
Market yourself: Use social media and other marketing channels to promote your tutoring services and attract potential students.
Read also: Top 10 Product Ideas to Sell Online Guaranteed Profit in 2022
Qualifications and Requirements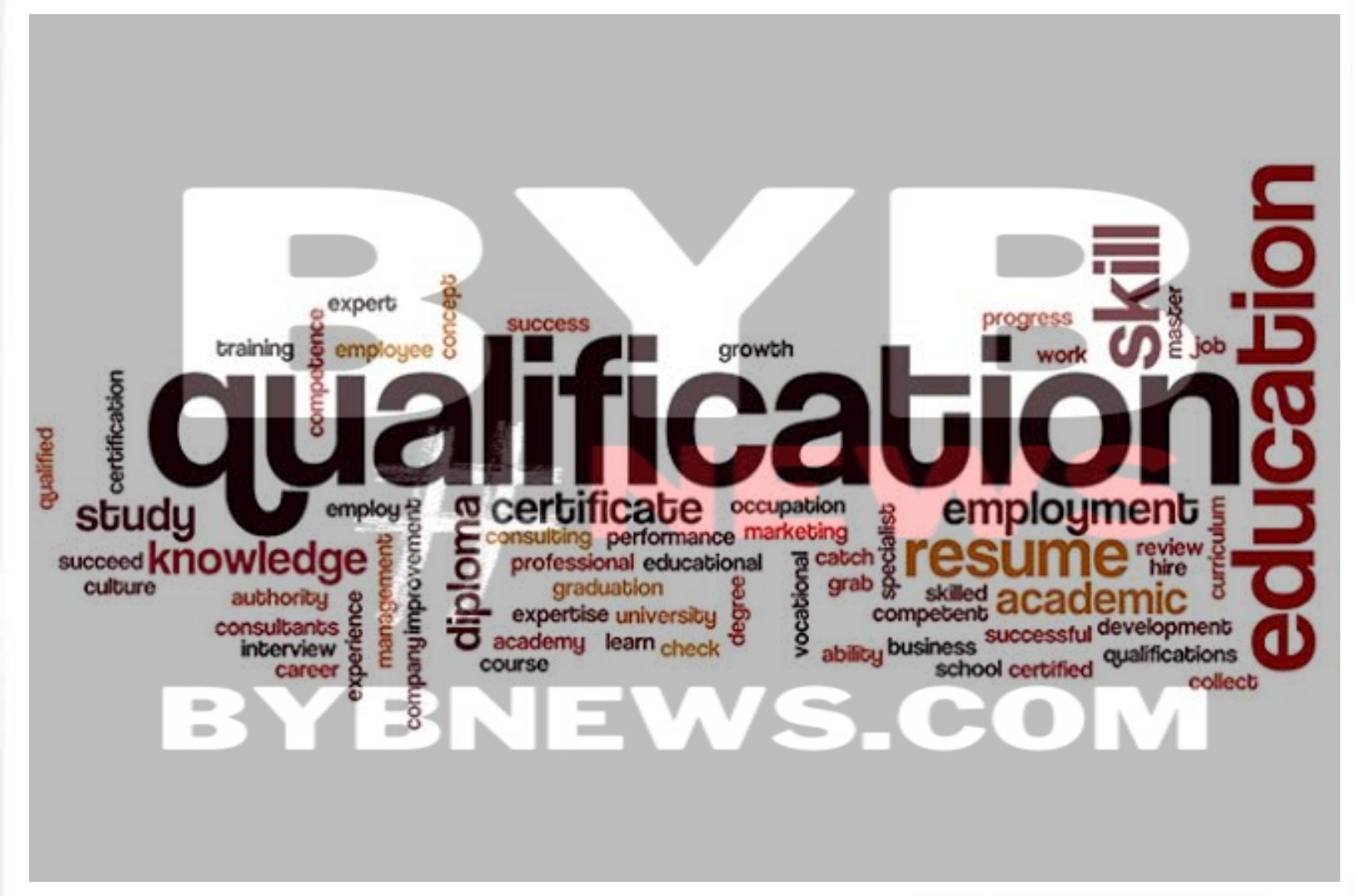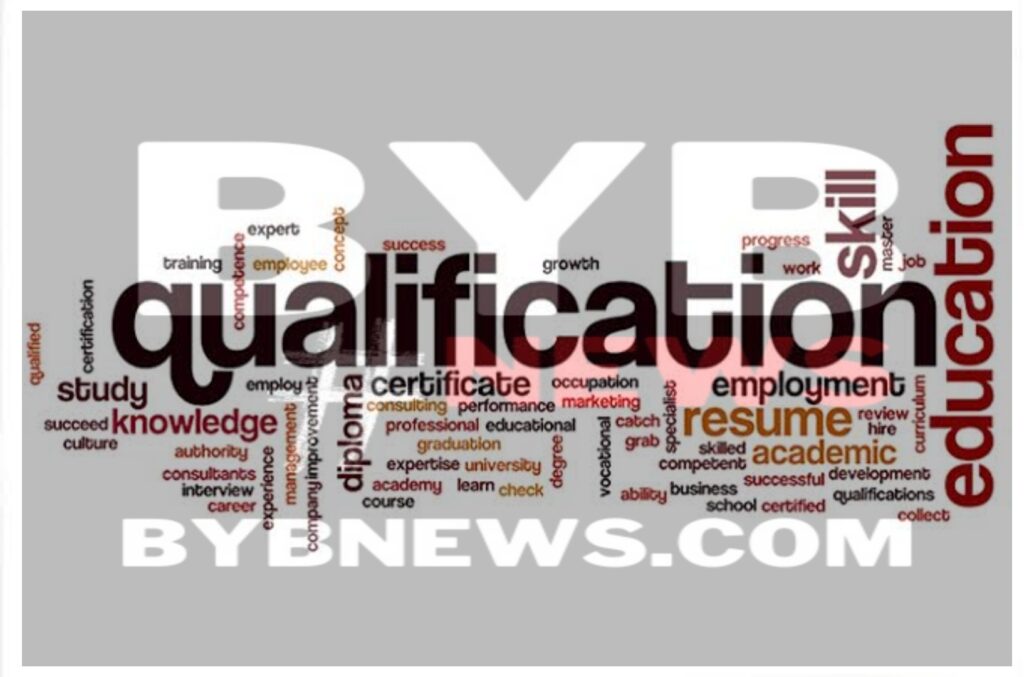 While the qualifications and requirements to become an online tutor may vary depending on the platform and subject area, there are some general requirements that most platforms look for in their tutors. These include:
A bachelor's degree: Many online tutoring platforms require tutors to have a bachelor's degree in the subject they wish to tutor in. Some platforms may accept equivalent work experience or relevant certifications.
Experience: Tutors should have experience working with students in the subject area they wish to tutor in. This can be gained through teaching, tutoring, or related work experience.
Technology: Tutors should have access to a reliable internet connection, a computer or tablet with video and audio capabilities, and familiarity with relevant online tutoring platforms.
Soft skills: Tutors should have strong communication skills, patience, and the ability to work with students of all ages and learning styles.
Background check: Some online tutoring platforms may require tutors to undergo a background check before they can begin working with students.
By meeting these qualifications and requirements, aspiring online tutors can increase their chances of finding success and building a strong reputation on their chosen tutoring platform.
Subjects and Grade Levels
Online tutors can offer their services in a variety of subjects and grade levels. Some popular subjects for online tutoring include math, science, English, and languages such as Spanish, French, and Mandarin. Online tutors can also specialize in test preparation for exams such as the SAT, ACT, GRE, and GMAT.
The grade levels that online tutors can teach range from elementary to college and beyond. Online tutors can work with students in kindergarten through high school, as well as college and adult learners.
Average Salary for Online Tutors
The average salary for online tutors varies based on several factors such as experience, subject, and platform. On average, online tutors can earn between $15 and $45 per hour. Tutors who specialize in high-demand subjects such as math, science, and test preparation may be able to command higher rates.
Factors that affect salary include the tutor's experience and qualifications, the level of demand for their services, the platform they are working on, and the location of the tutor and their students. Tutors who have extensive experience and hold advanced degrees may be able to charge higher rates for their services.
Read also: How much profit from Google Adsense 2023
Tips for Success as an Online Tutor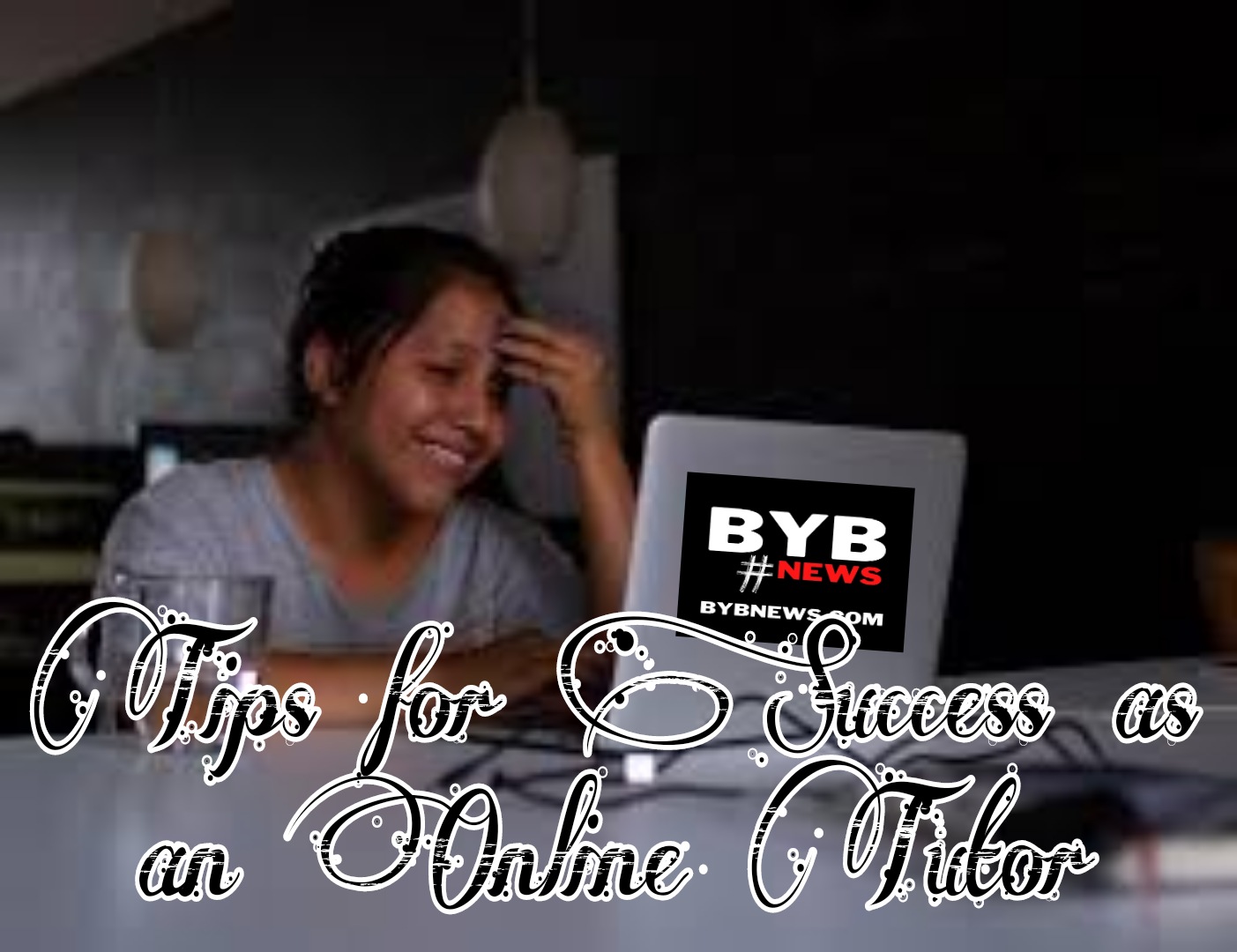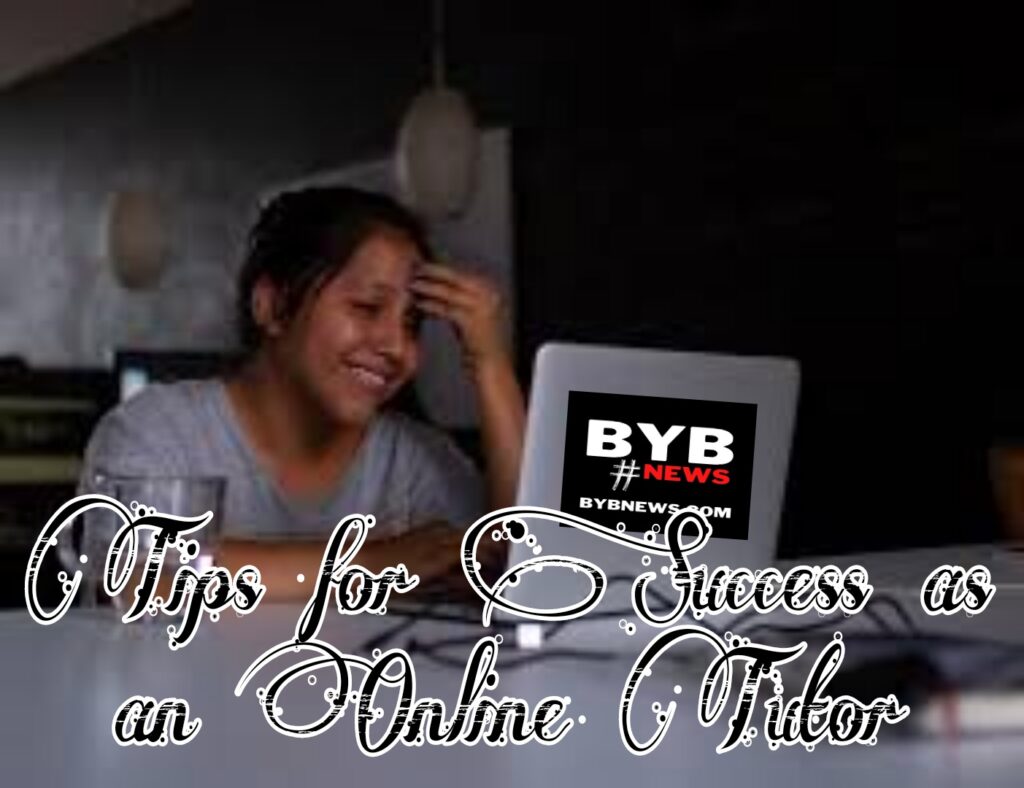 To be successful as an online tutor, there are several strategies that tutors can use to enhance their skills and boost their income:
Build a strong reputation: By providing high-quality tutoring services and receiving positive feedback from students, tutors can build a strong reputation on their chosen platform.
Create engaging and interactive lessons: Tutors should create lessons that are interactive, engaging, and tailored to the individual needs of each student. This can help to keep students motivated and focused during sessions.
Communicate effectively: Tutors should have strong communication skills and be able to explain concepts in a clear and concise manner. This can help to ensure that students fully understand the material.
Keep up to date with trends and developments: Tutors should stay up to date with the latest trends and developments in their subject area to provide the most relevant and effective instruction.
In conclusion, Online tutoring is a growing industry that offers a flexible and profitable way for educators to reach a global audience and supplement their income. By selecting the right platform, developing strong tutoring skills, and staying up to date with trends in their subject area, online tutors can build a successful career and help students achieve their academic goals.