Google AdSense
Profit from the Internet
Google AdSense Maximize your Earnings: A Beginner's Guide to Using it " better 7 steps"
Maximize Your Online Income: A Step-by-Step Guide to Setting Up and Using Google AdSense to Monetize Your Website or Blog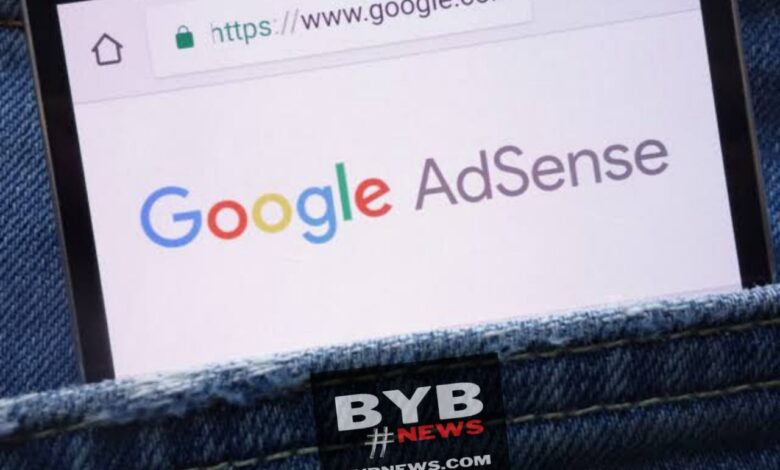 As a blogger or website owner, you know how important it is to generate revenue from your online presence. One of the most popular ways to do this is through Google AdSense, a program that allows you to display ads on your website and earn money every time someone clicks on them. But for many beginners, getting started with AdSense can be overwhelming. In this article, we will guide you through the process of setting up and optimizing your AdSense account to maximize your earnings.
Step 1: Sign up for AdSense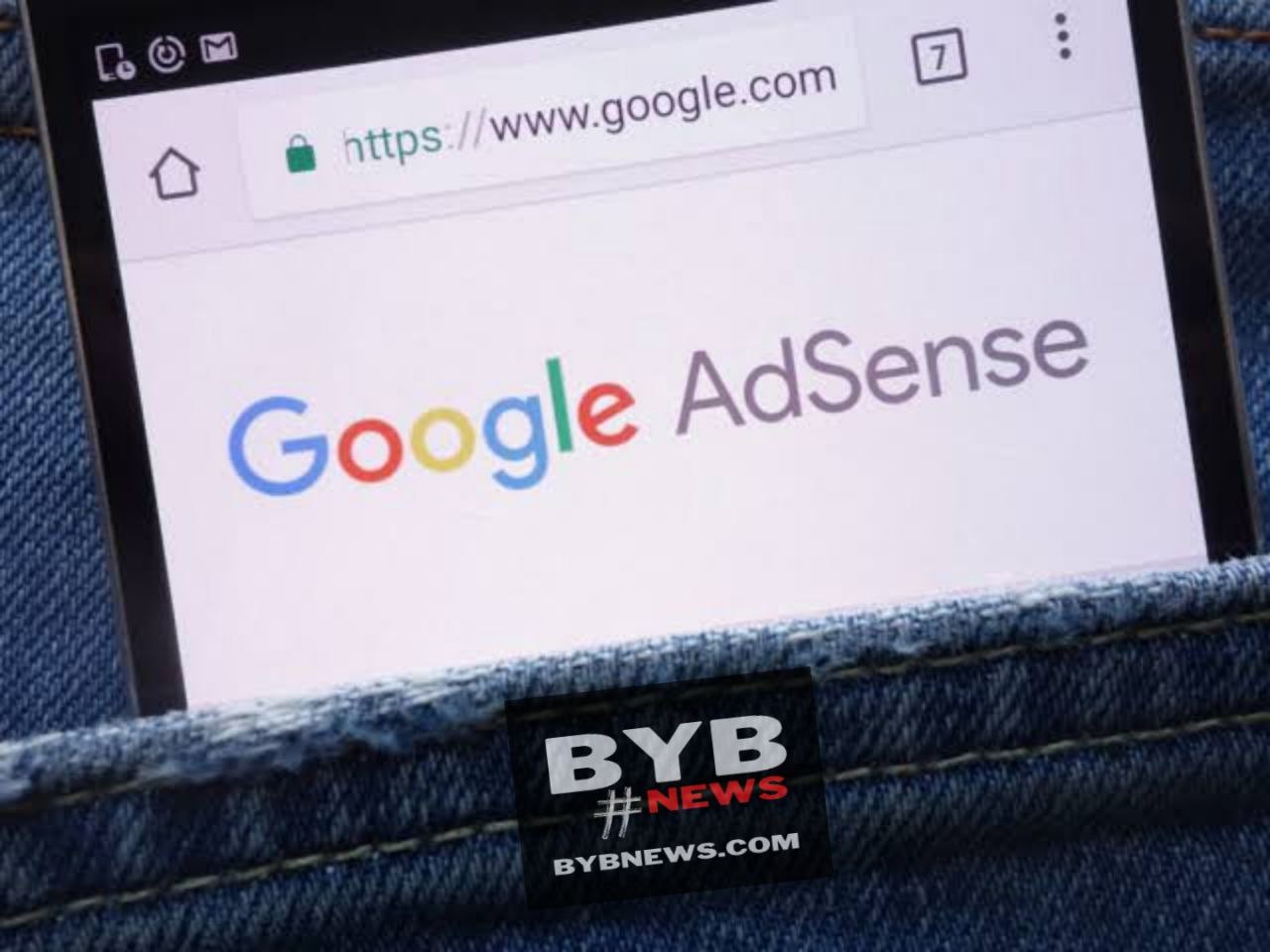 To get started with Google AdSense, you will need to have a website or blog with content that meets Google's policies. Once you have a website, you can sign up for AdSense by visiting the AdSense website and clicking on the "Sign Up Now" button. From there, you will be prompted to enter your website information and personal details. After submitting your application, Google will review your website to ensure it meets their policies and standards. Once your application is approved, you will be given a code to add to your website to begin displaying ads.
Step 2: Choose the right ad format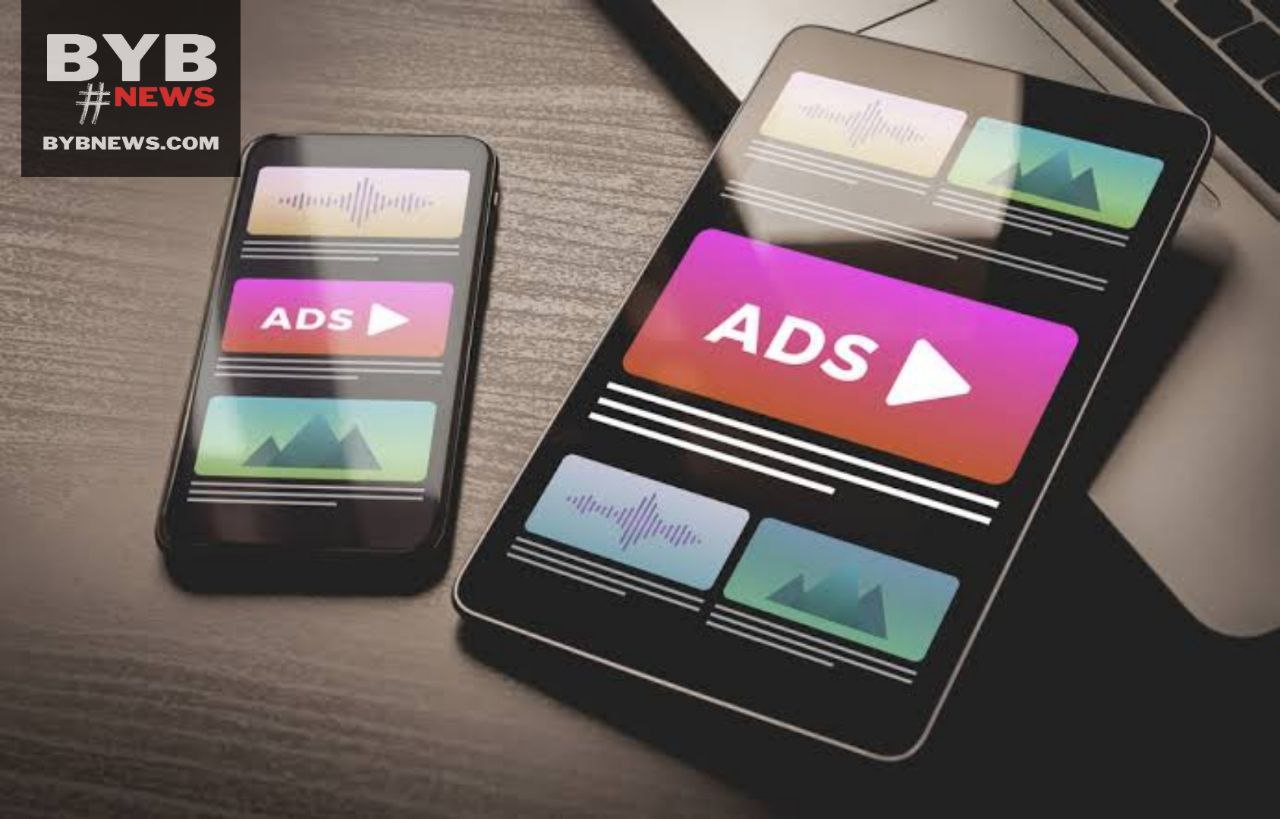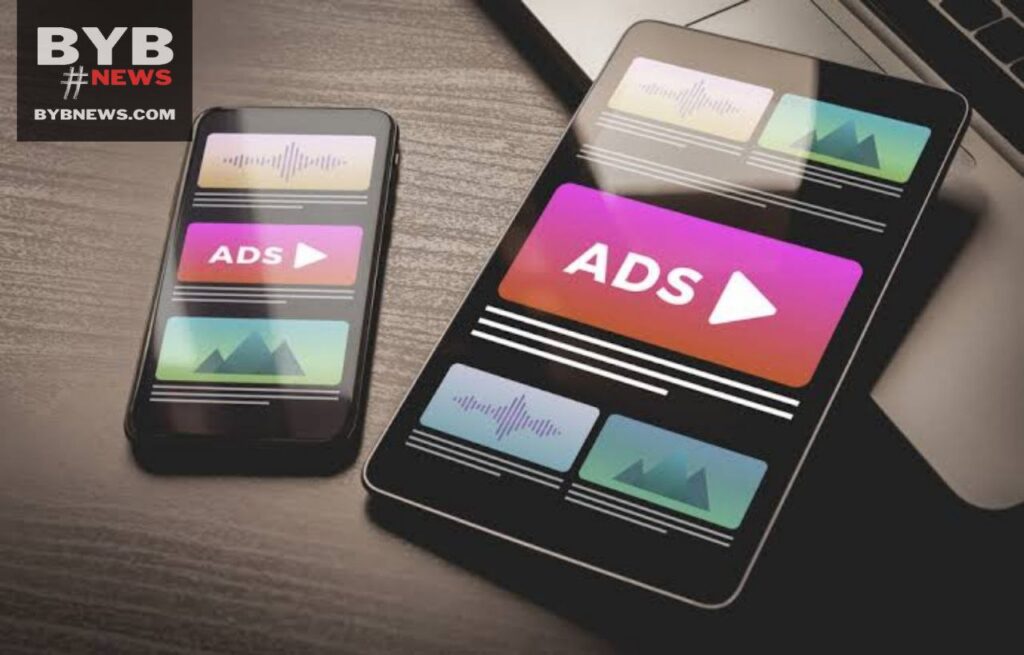 Google AdSense offers several different ad formats, including text ads, display ads, and link units. The format you choose will depend on the layout and design of your website, as well as your personal preferences. Text ads are simple and blend in well with most websites, while display ads are more eye-catching and can be customized to match your website's color scheme. Link units, on the other hand, are simple links to relevant ads that are grouped together on your website. Experiment with different ad formats to see which ones perform the best for you.
Step 3: Optimize your ad placement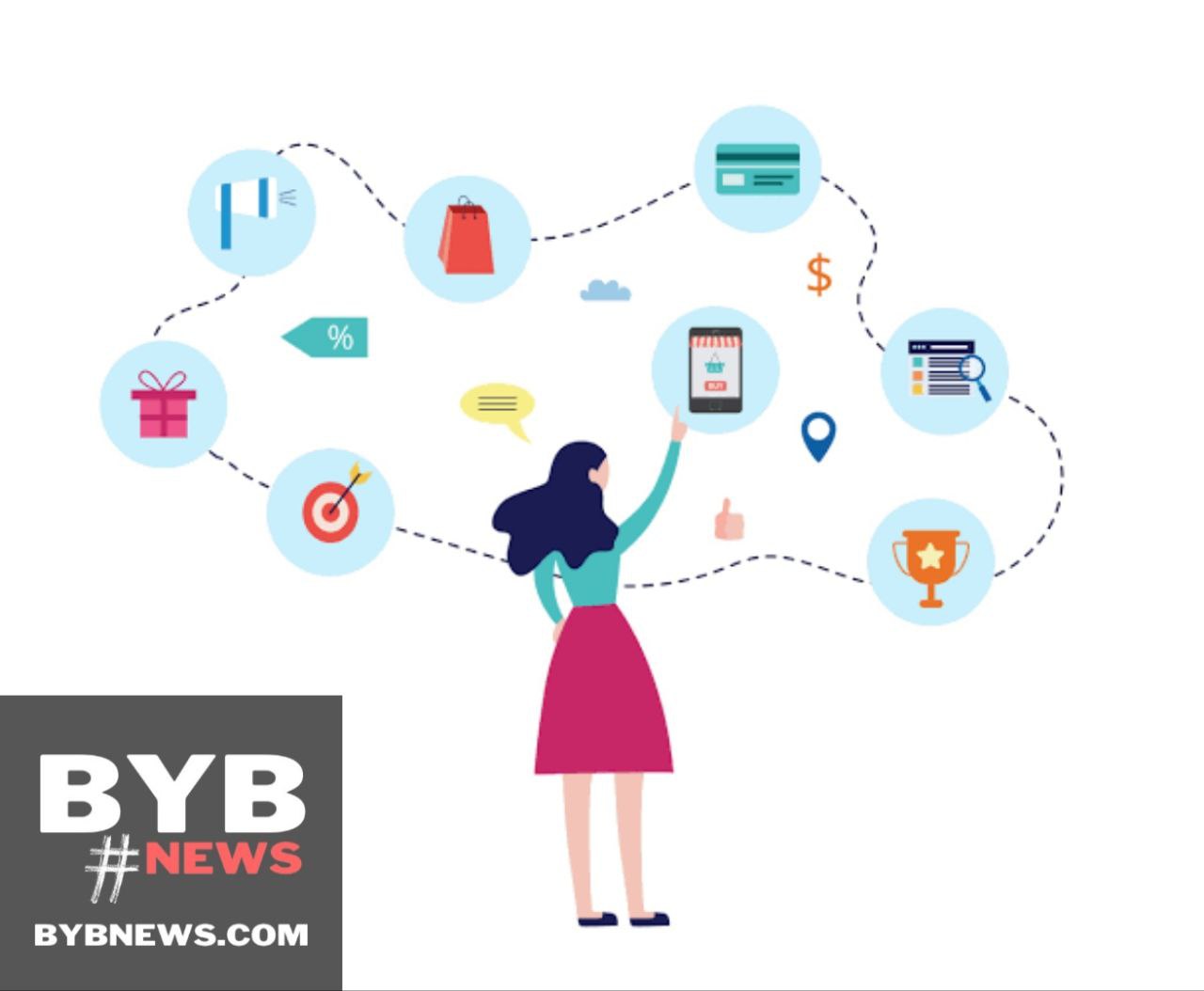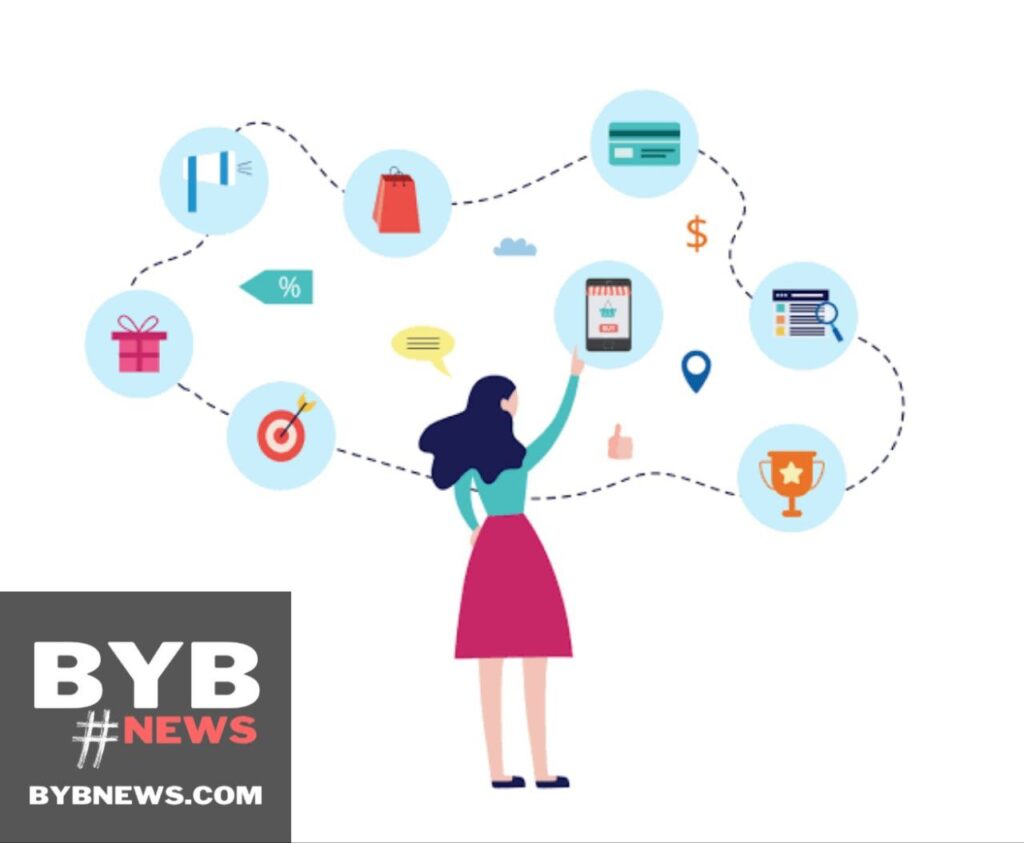 The placement of your ads is another important factor to consider when using Google AdSense. Google recommends placing ads above the fold (the area of the website that is visible without scrolling), as this is where they are most likely to be seen by visitors. However, it's also important to ensure that the ads don't clash with the content of your website or interfere with the user experience. Experiment with different ad placements to see which ones perform the best for you.
Step 4: Monitor your performance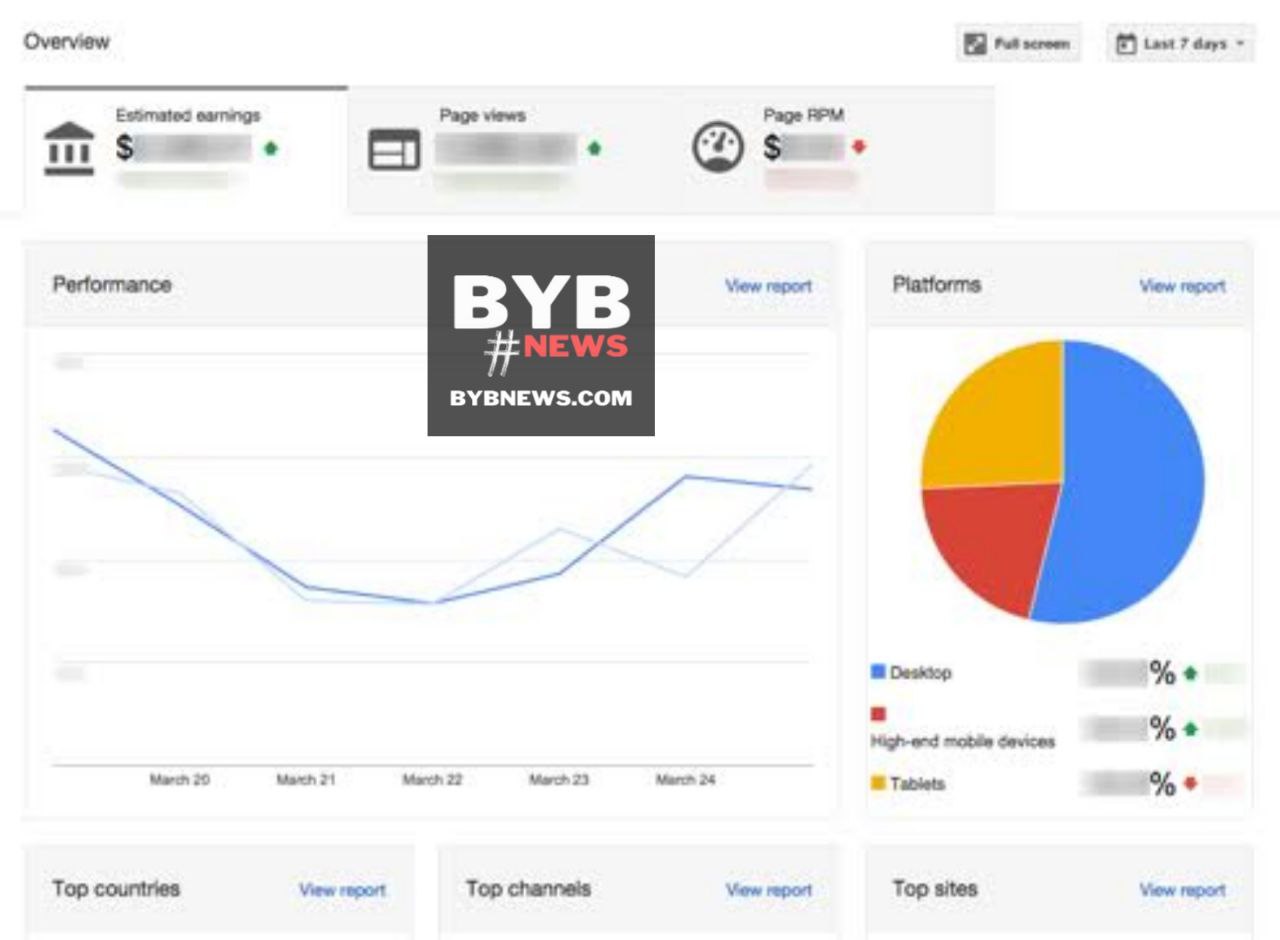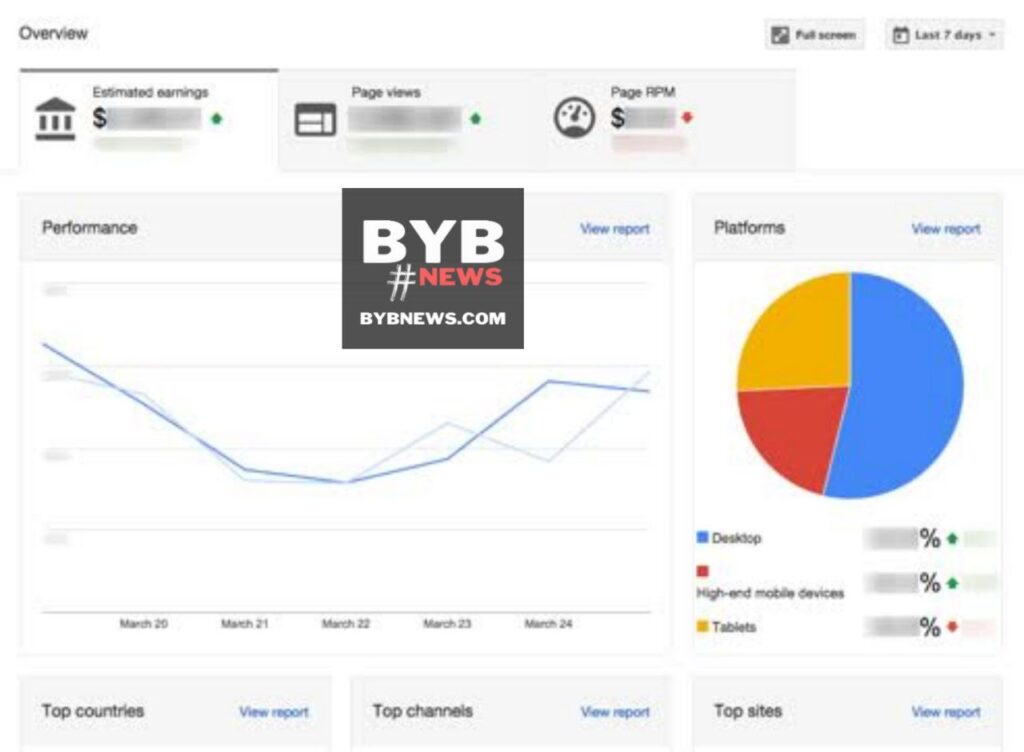 Google AdSense provides you with a variety of metrics to track your performance, including the number of clicks, impressions, and earnings. Use these metrics to understand how your ads are performing and make adjustments as needed. Keep an eye out for high-performing ads and consider increasing their size or placement to maximize your earnings.
Step 5: Increase your traffic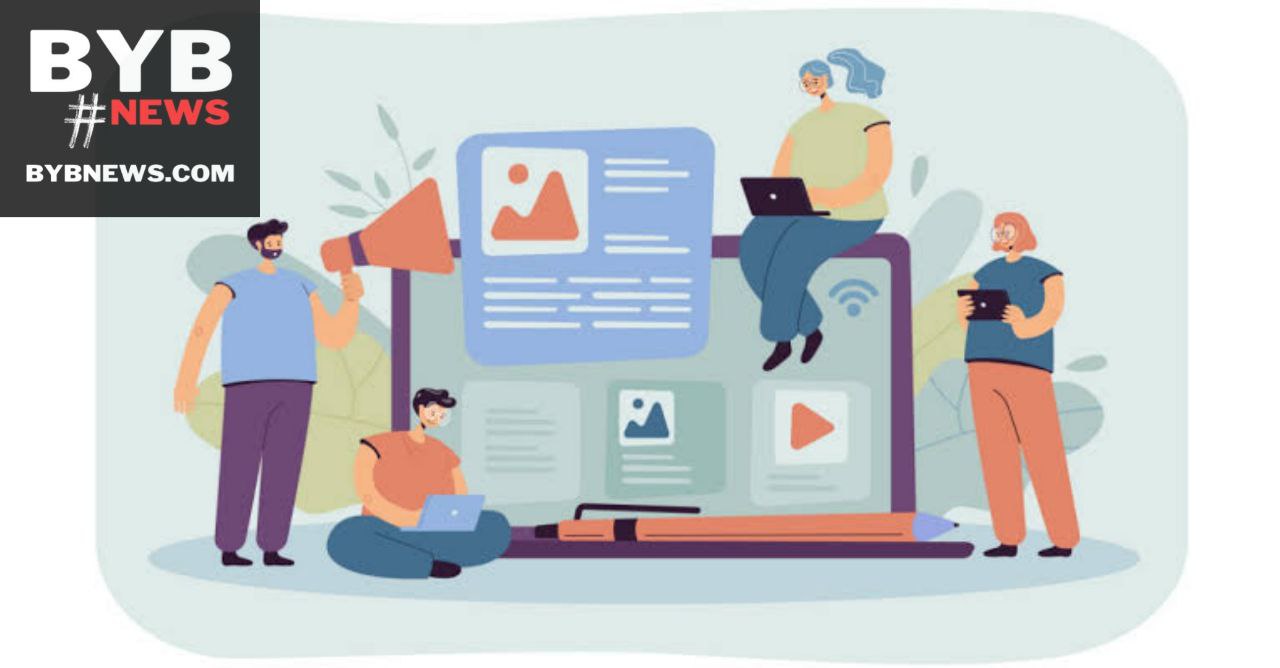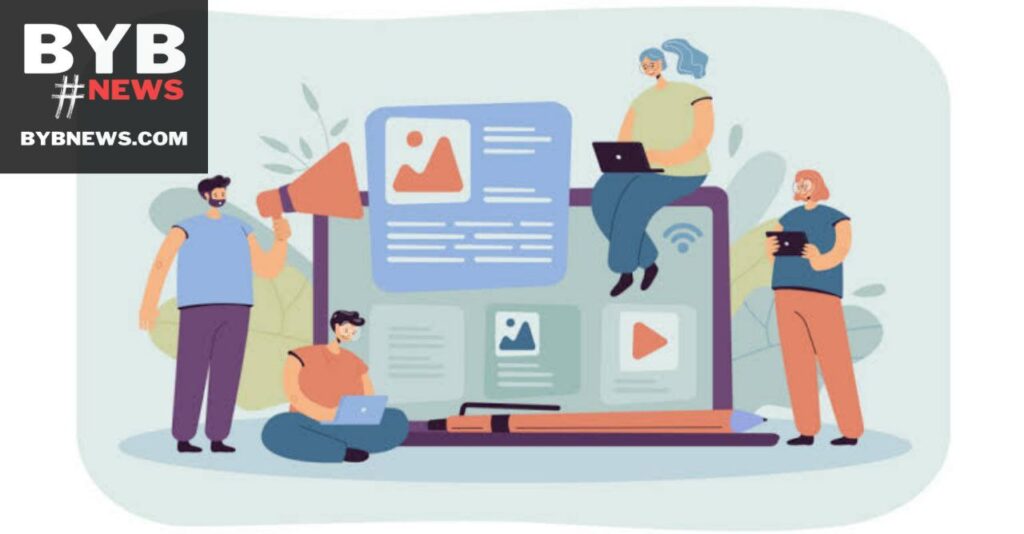 The more visitors you have to your website, the more potential clicks and earnings you will have. Use SEO and other digital marketing strategies to drive more traffic to your website, and don't be afraid to experiment with different methods to see what works best for you.
Step 6: Explore Google AdSense Alternatives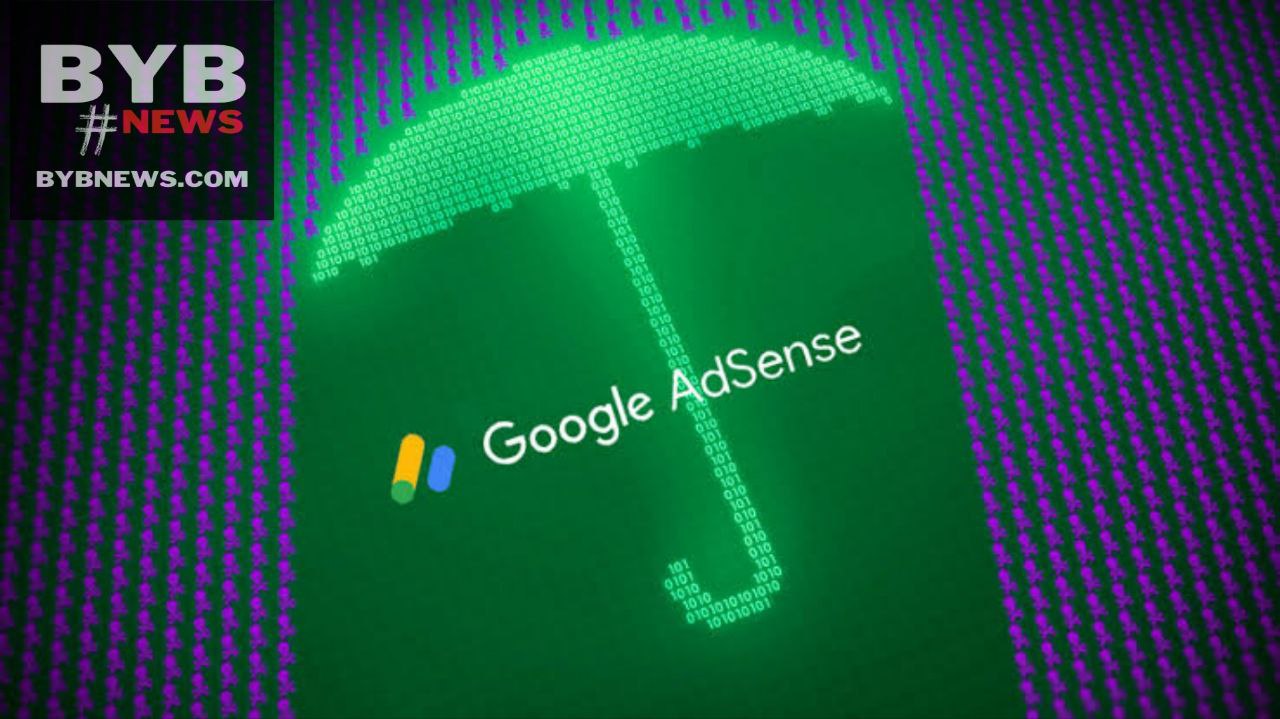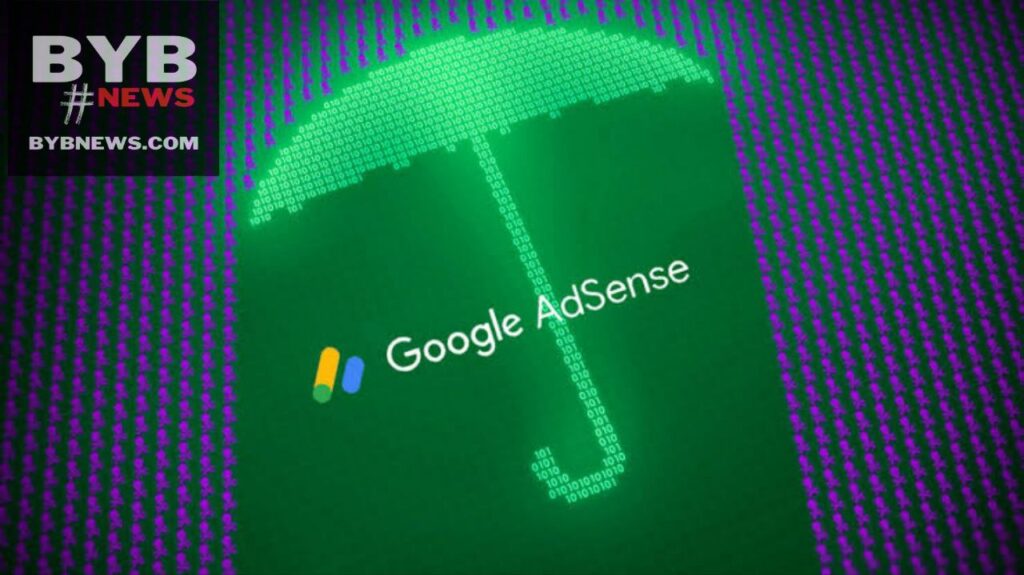 While Google AdSense is one of the most popular ad programs, it is not the only option available to you. You may also want to consider other ad networks or ad platforms that may be a better fit for your website or audience. Some examples include Media.net, Chitika, and Infolinks. These platforms may offer higher payout rates or more specialized ad formats that are better suited to your website.
In addition to ad networks, you may also want to explore alternative monetization methods such as affiliate marketing, sponsored posts, and selling products or services. It can also be a good idea to have a combination of different methods to maximize your earning potential.
Step 7: Stay Up-to-date with Google AdSense Policies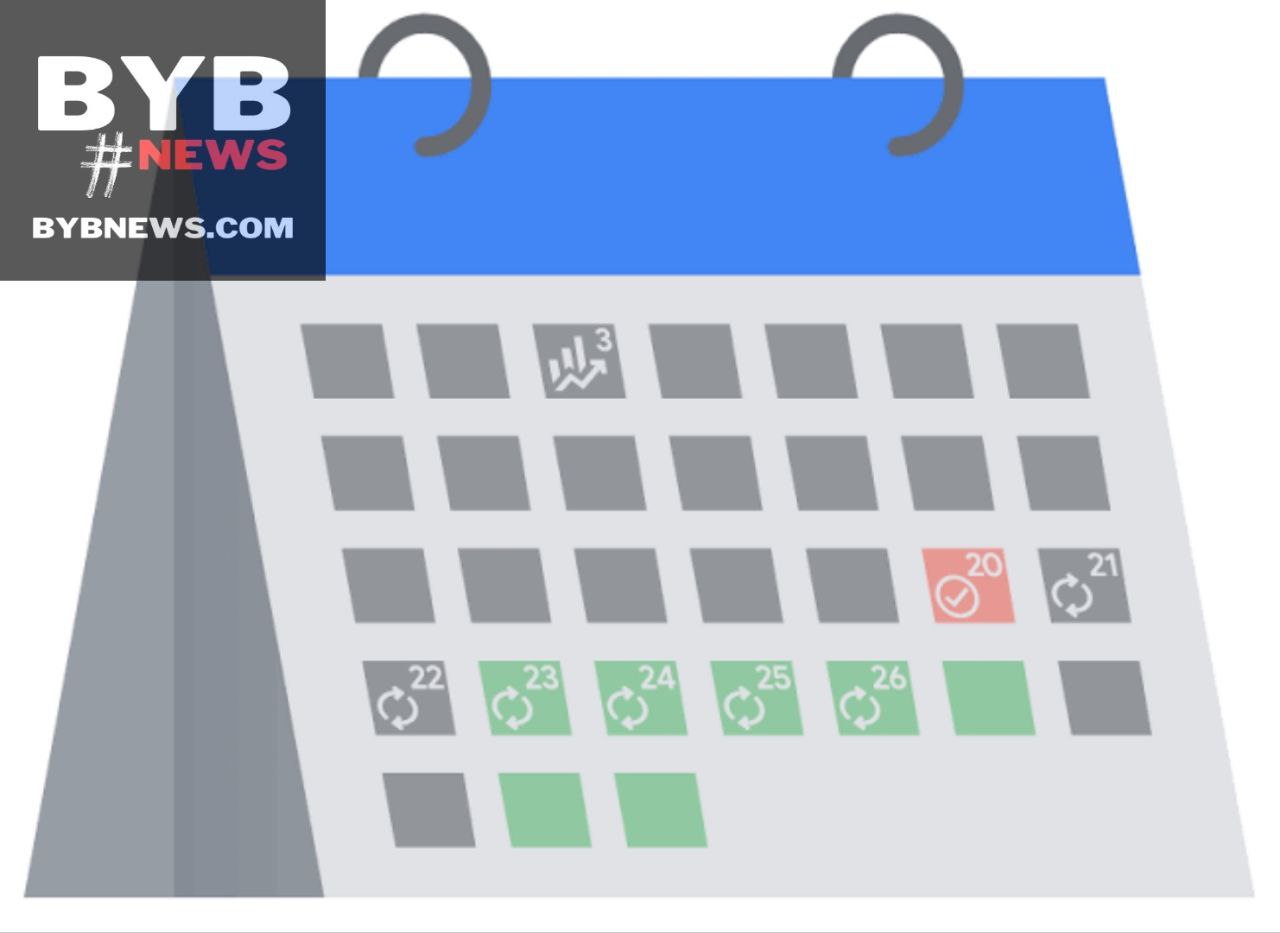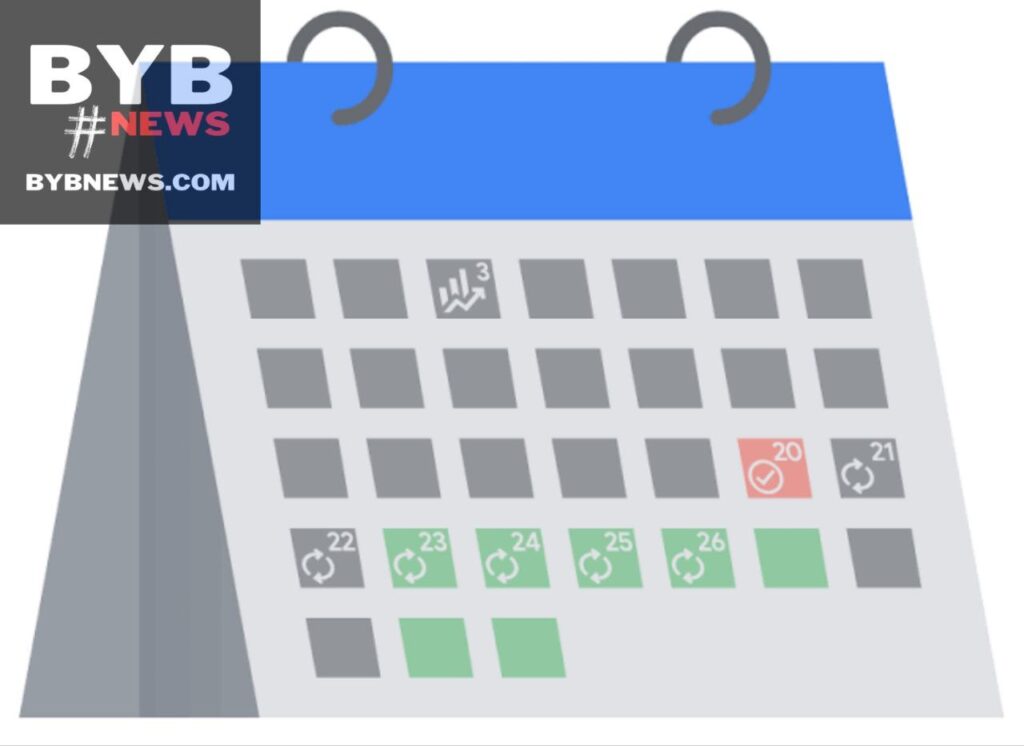 Google AdSense policies are constantly evolving and it's important to stay up-to-date with the guidelines to avoid any issues with your account. Make sure to read through the Google AdSense policies and terms of service regularly, and ensure that your website content and ad placement is in compliance with these guidelines.
It's also a good idea to keep an eye out for any updates or changes to the Google AdSense program. You can do this by visiting the AdSense blog or subscribing to the AdSense email notifications. By staying informed about the latest policies and features, you'll be better equipped to take advantage of new opportunities and optimize your AdSense account.
In conclusion, Google AdSense is a great way to monetize your website and earn money online. By following these steps, continually monitoring and optimizing your AdSense account, exploring other ad networks and monetization methods, and staying up-to-date with AdSense policies, you can increase your earnings and take your online business to the next level.