Google ads
Google AdSense
Best ways to create a Google Adsense account 2022
Best ways to create a Google Adsense account 2022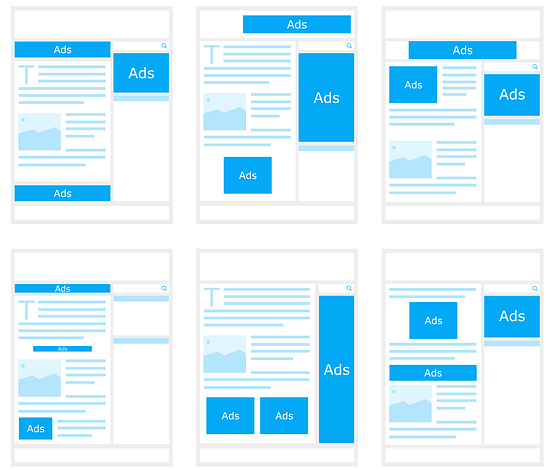 Best ways to create a Google Adsense account 2022, You have been creating great content for a while and have finally gained decent traffic. People love your stuff and keep coming back! You are now at a point where you can start making money by advertising on your blog.
https://bybnews.com/best-ways-to-create-a-google-adsense-account-2022/
Best ways to create a Google Adsense account 2022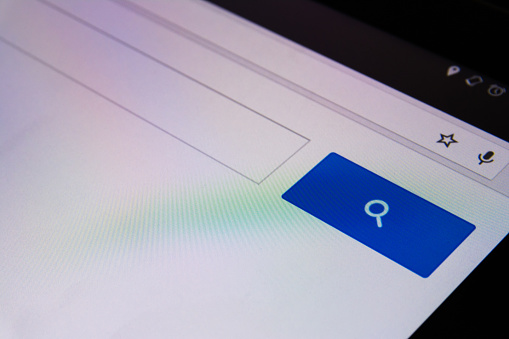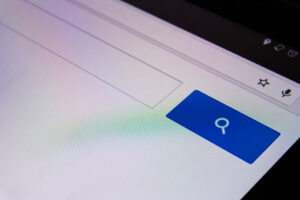 Before getting started, make sure your website complies with all Google Adsense policies and requirements. The main requirements are:
All elements must be aligned correctly.
Web pages are easy to read.
Everything is working correctly – eg dropdown menus.
You have unique and interesting content.
help you grow your user base.
Always be sure to mention content that is not yours.
Do not publish articles that do not comply with Google Publisher Policies:
The content must not be illegal.
You are not allowed to offend, steal intellectual property.
Content must not promote or threaten species.
Do not post dangerous or offensive content.
Dishonest behavior is not permitted.
You should not put misrepresentation in your articles and any other pages.
Do not post harmful content or download unwanted software.
Do not post sexually explicit content, this includes text, images, audio, video or games.
The content is not allowed to contain adult themes in the family content.
Each country has different CPM rates.
A step-by-step guide on how to create a Google Adsense account
Head over to the site and get started.
Sign up with your full website URL and email address.
Click on "Create Account".
You are on the home page. our end. It's not over yet, there is some data required of you to send your future payments.
Please add the address to which your bank card is linked.
Verify the phone number by sending the verification code to your phone and confirm the number.
Now the more complicated part begins. You need to link your AdSense account to your website.
If you use WordPress for your website use the Google Site Kit, which is an official plugin from Google. (Follow the instructions below)
If you are using WordPress, find and install Google Site Kit.
The extension download page and instructions are available here: Google Site Kit
Now head over to the Site Kit panel and "START SETUP".
Sign in with Google.
Make sure you are a verified owner, you can do this through the Google Search Console control panel.
Allow Google to access your account data.
Congratulations! Now finish setup and go back to your WordPress dashboard.
Now in the Google Site Kit click on Connect Adsense.
This will automatically insert the AdSense code into your website source code.
Congratulations, that's it! Now wait for a few days and then come back to check if your website has been approved and ready for Google AdSense ads.
How to Paste Adsense Code for Blogger Users
If you are not using WordPress, paste the AdSense code directly into the HTML code between the <head> tags.
Go to blogger.com and click on appearance and then edit HTML.
Place your Adsense code directly under the <head> tag.
Congratulations, setup is over. Just return to your Adsense account and click "Done" to search for the code.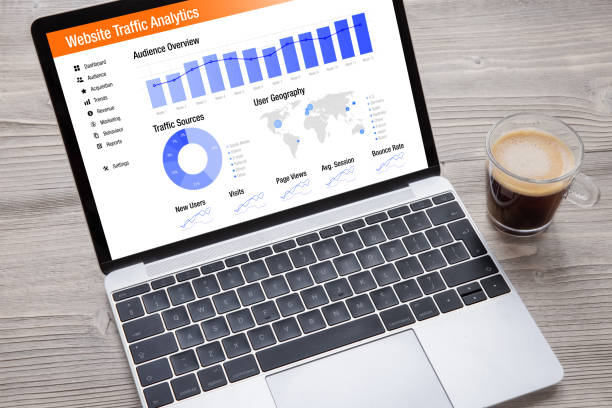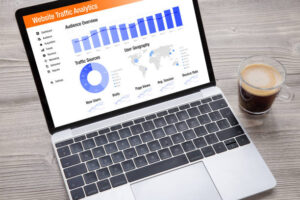 What happens if my site is rejected by Adsense?
If your site has been rejected by AdSense, you are welcome to submit it again after fixing errors and policy violations. The reason for the rejection is mentioned in the Google message to you, fix the error with your site and then submit your site to Adsense again.
Does Adsense accept blogs with public domains like blogspot.com?
Yes, definitely. AdSense emphasizes the content policy and the type of your site only and has nothing to do with the domain name, whether private or public. It is recommended that your site's domain name be close to the description of the content that you publish on the site and not too far away.
How long does the Adsense account approval process take?
This varies depending on the quality of your site's content and holidays. Good sites with lots of original articles get approved in just a couple of days. While some sites take 20 to 30 days for approval or rejection.